Representatives of the Republic of Latvia are confident of the need for the Latvian Consulate in Kharkiv, reports the press service of the Kharkiv Regional Council.
April 19, Leadership of the region headed by the Governor Igor Rainin met with the Republic of Latvia delegation headed by Ambassador-at-Large for Eastern Partnership at the Ministry of Foreign Affairs of Latvia Juris Poikans.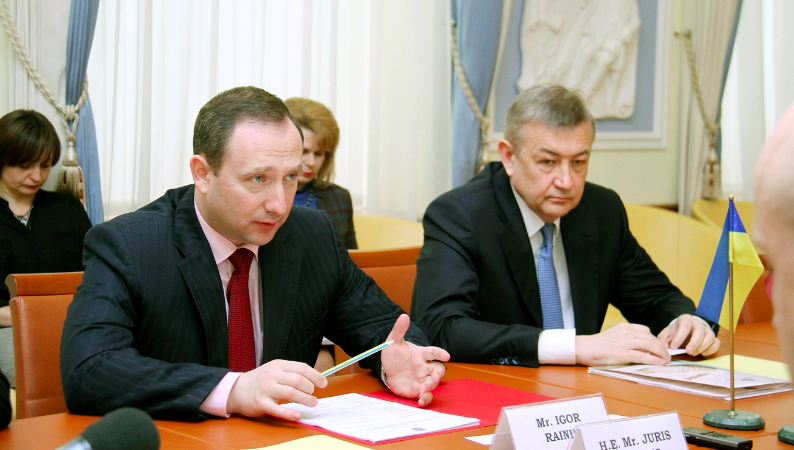 Latvian side is interested in long-term development of relations with the Kharkiv region.
Juris Poikans said: "For us it is extremely important that the Honorary Consul of the Republic of Latvia is presented in the region. This will contribute to the deepening of our relations and cooperation between brother-cities".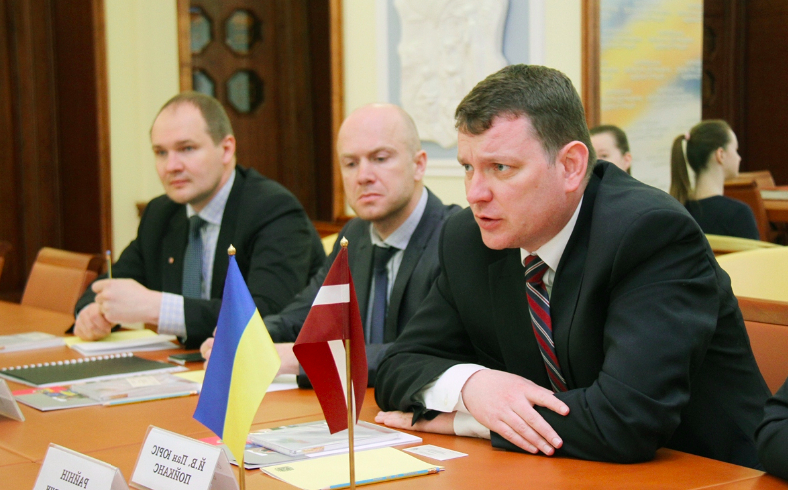 Besides, the parties discussed the economic, socio-political, cultural and educational spheres of the Kharkiv region.
In addition, on the same day a meeting of the Republic of Latvia delegation and representatives of the City Council, headed by Gennady Kernes also held in the city.
They discussed cooperation with the Riga Carriage Works to upgrade the  Kharkiv tram park.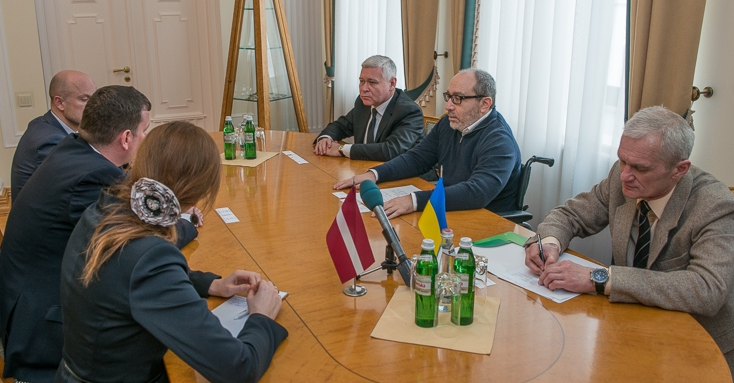 We also recommend you read: Kharkiv considers honorary consulate of Bulgaria and Consulate of Georgia can be opened in Kharkiv.