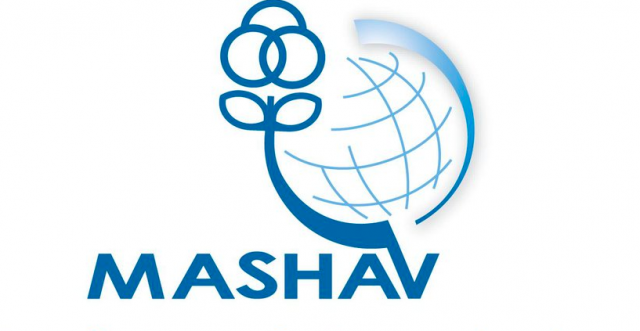 Courses, conducted by the Israeli Agency for International Cooperation, MASHAV, aim to develop agriculture, business, tourism, health care and high technology, reports the press service of the Regional council.
Training will be held in Israel and/or Ukraine.
The duration of courses – from 5 days to 2 weeks.
Language – English (possibly Russian).
Participation costs will be fully or partially reimbursed by MASHAV.
If you have questions about participation in the courses, please contact the Embassy of Israel in Ukraine by mail: mashav@kiev.mfa.gov.il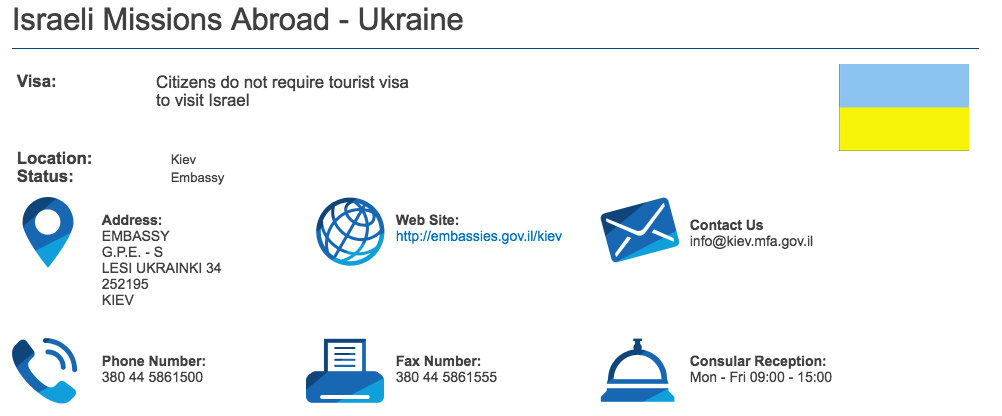 A detailed list of courses and requirements for potential candidates are here.
BACKGROUND: MASHAV  is the Hebrew acronym for Israel's Agency for International Development Cooperation. Since its establishment, MASHAV has trained close to 270,000 course participants from approximately 132 countries in Israel and abroad and has developed dozens of demonstration projects worldwide.