Part of the SE "Malyshev Plant" tank plant is to become an art space.
It is planned the private, creative space will be open under the name "Art-Mechanics Plant" with a separate entrance, StroyObzor informs (RU).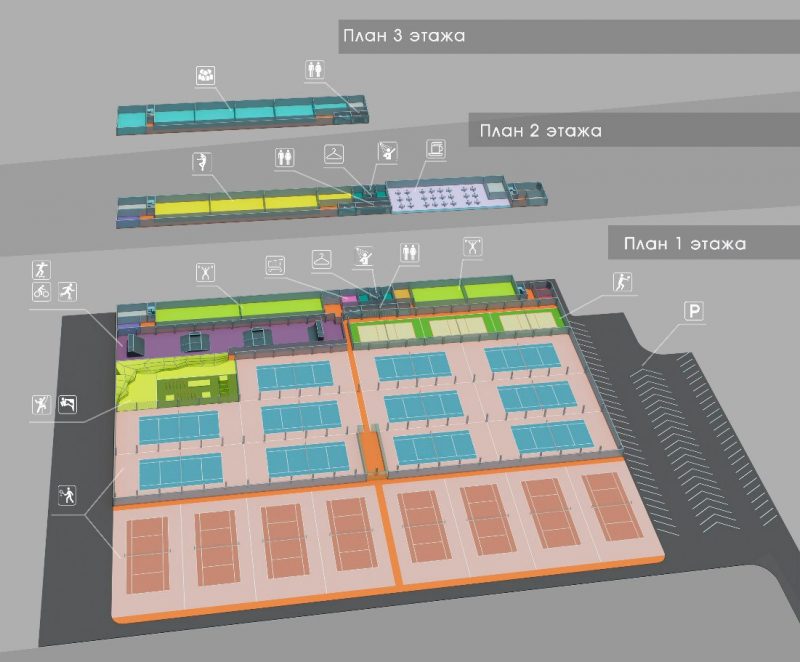 According to the organizers, the total built-up area is 60,000 square meters and will be divided into 6 lines (boxes) in which is planned to place a lodgment, tennis courts, concert halls, space for learning and much more.
The purpose of this project is to create a mini world in the world, a city in the city, a place where everyone can gather and create, work and live, have fun and learn.
"In this mini-city it is planned to hold large-scale events and festivals, such as reggae festivals, which will soon be held in Kharkiv on Bezlyudovka. There is no such art space in Kharkiv, which will be in a former shop factory of Malyshev plant," organizers said.
According to them, the official opening of art space will be in May 2017 as the construction work is presently in progress.
Follow us on Facebook and Vkontakte.