On April 10, the eighth stage of the urban sports tournament "Battle of Corporations" took place at the "Dinamo" stadium, reports official page Vkontakte.
More than 100 sportsmen competed in four disciplines:
Mixed Relay 4×100 m
Rope pulling
Long jump
Throwing the ball
Results of categories:



The winner of the "Battle of Corporations" on combined track and field events was the Adidas team! Fitness Centre KING won 2nd place, Nova Linia took 3rd.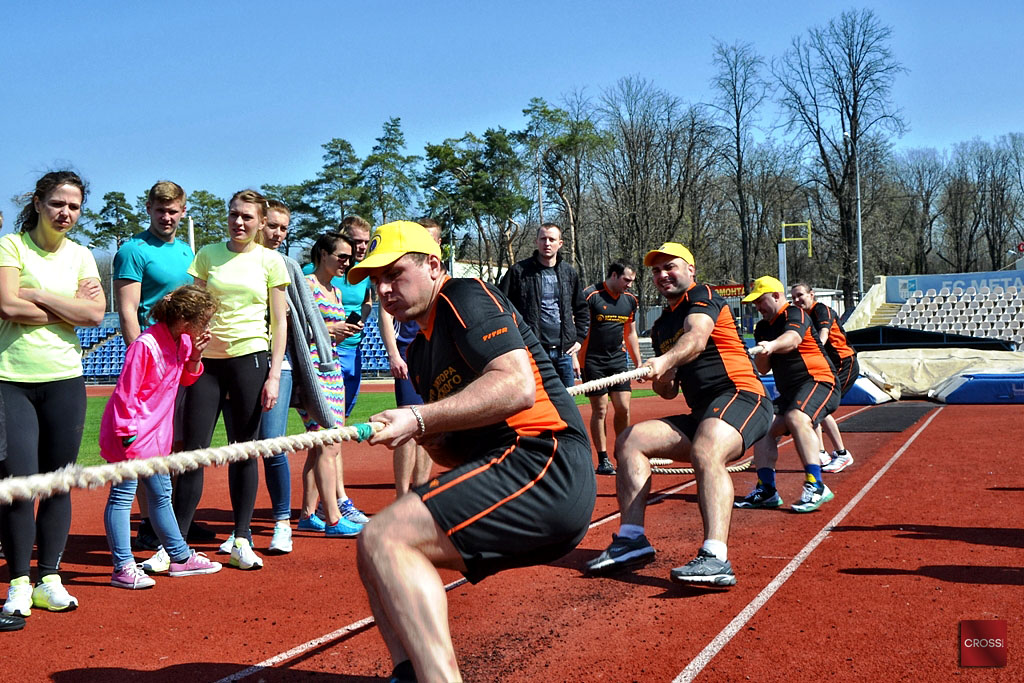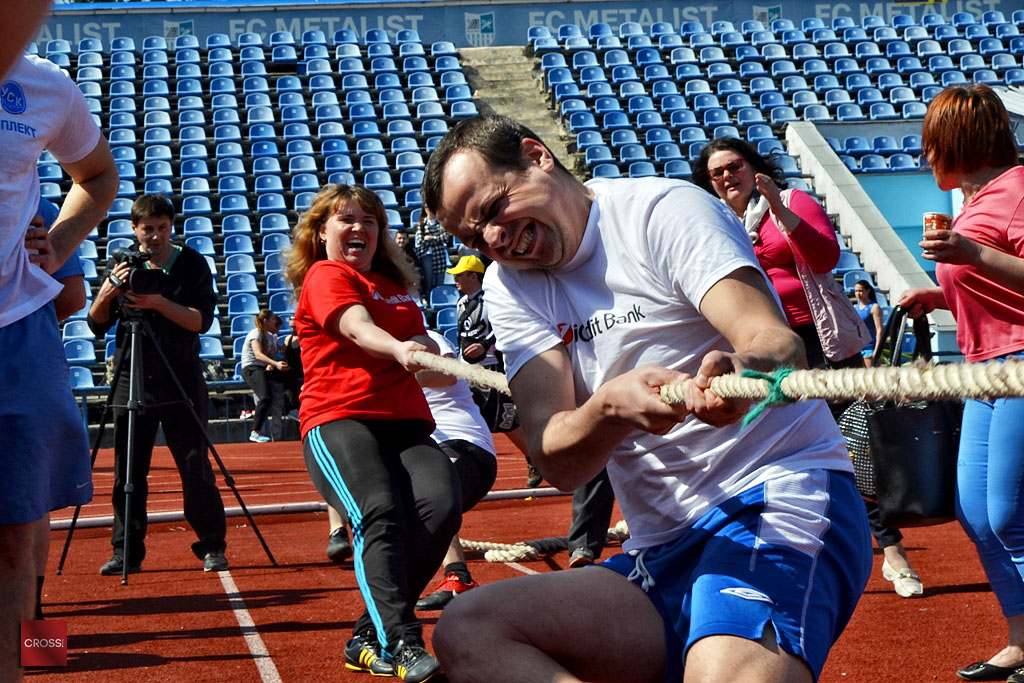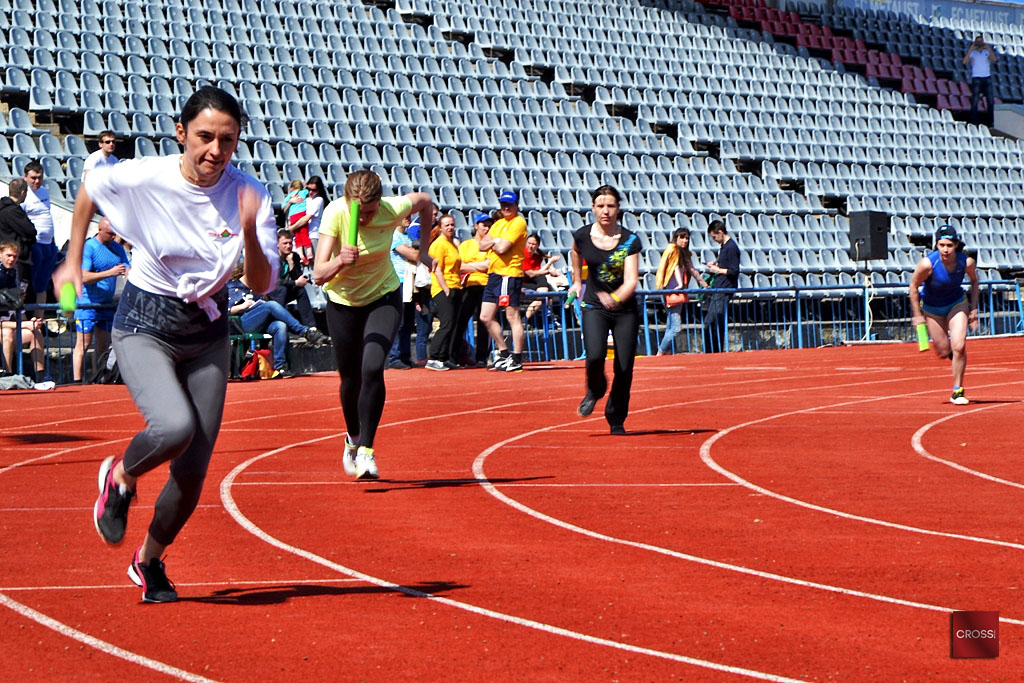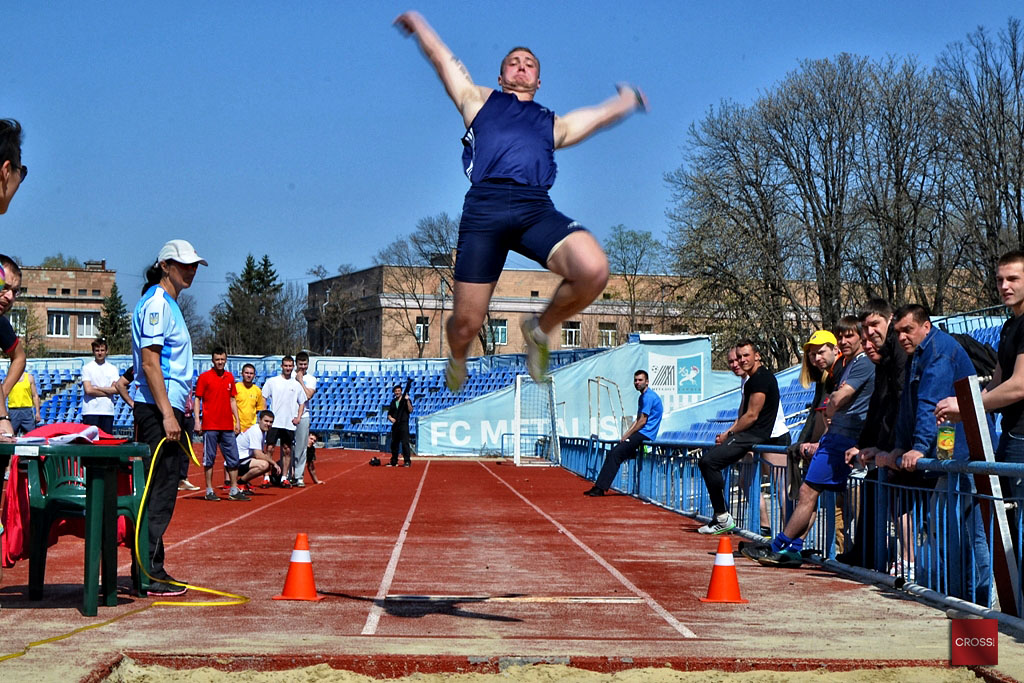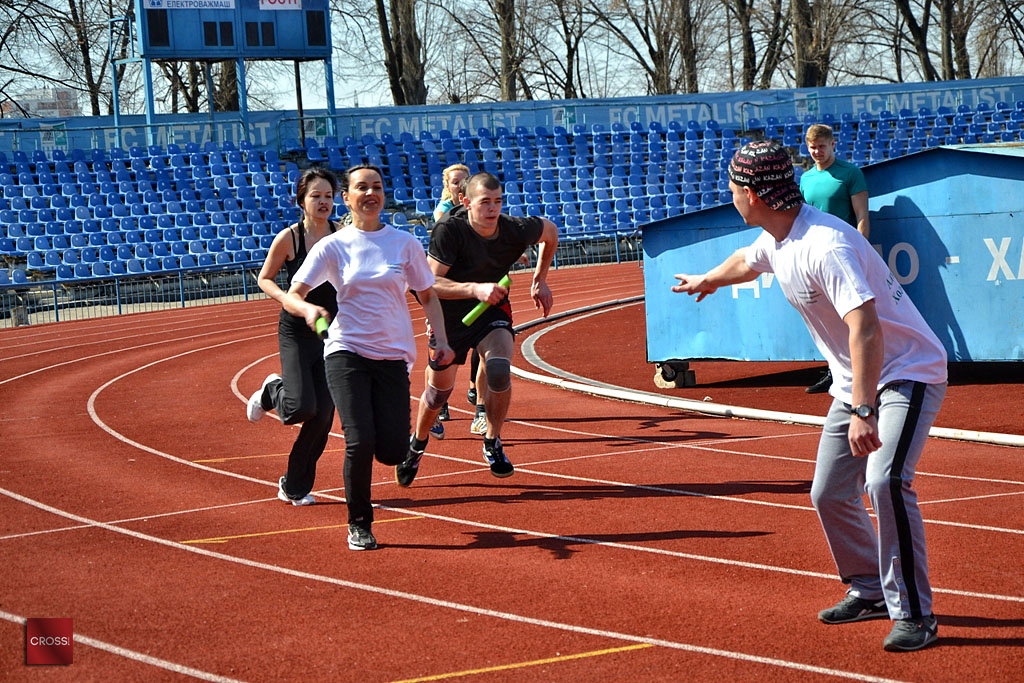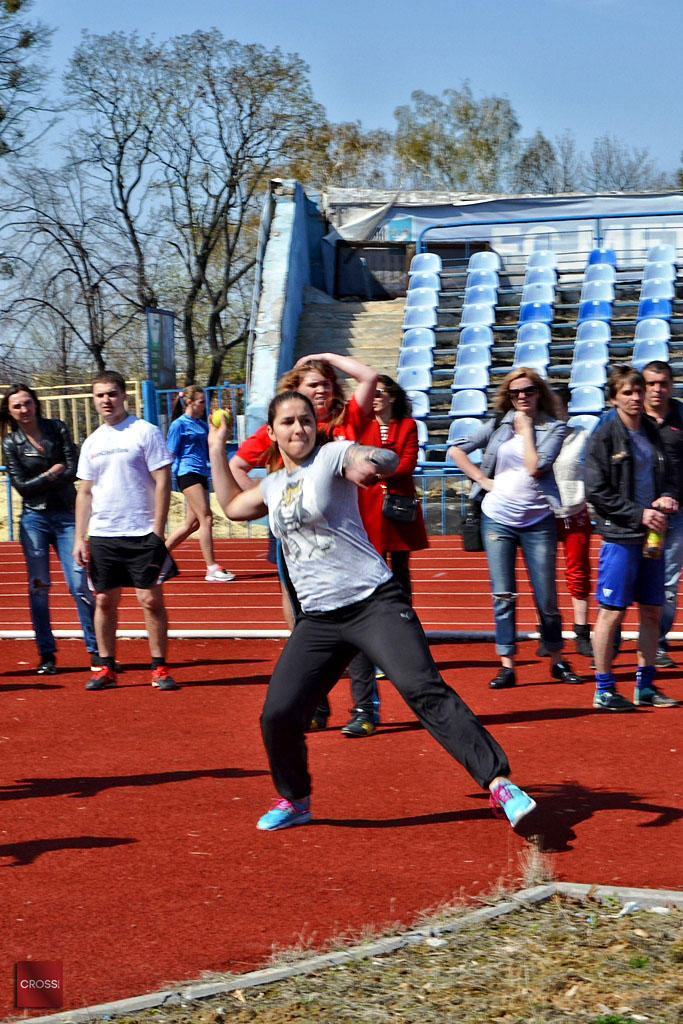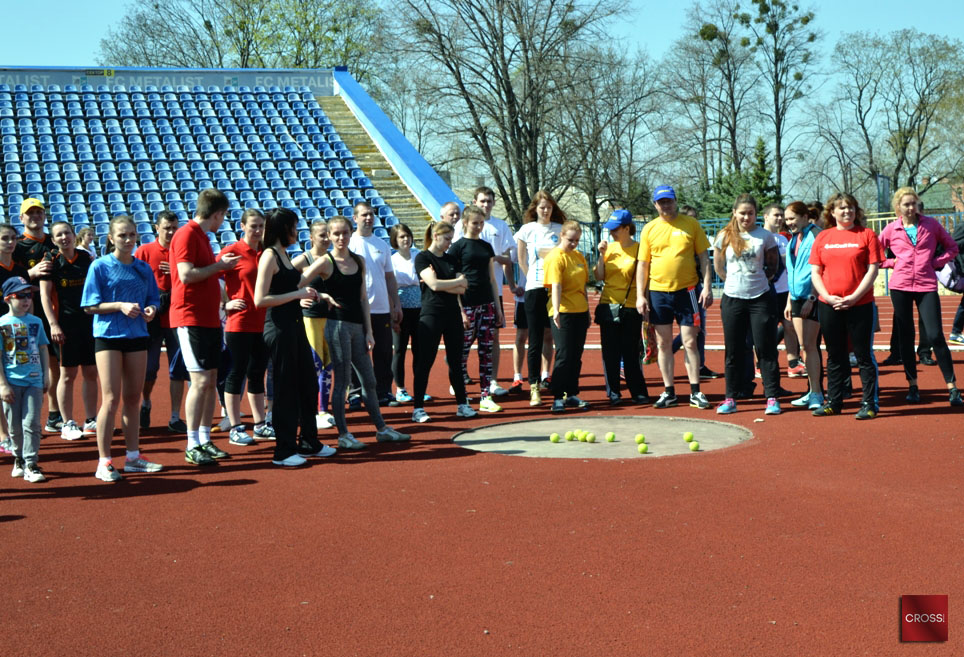 Next time teams will compete in archery. Seven stages have been completed already: mini-golf, mini-football, volleyball, badminton and bowling, tennis and table games.