Kharkiv again received European trams that were in use. The replenishment came from two Czech cities – Prague and Ostrava, where the trams ran for about thirty years. The cars were taken to the territory of the public utility "Saltovskoe depo" where they must undergo overhaul, reports "Vesti" (RU).
Five used cars Tatra T3, bought by Kharkiv private company in the city of Ostrava, came from the customs terminal in Kharkiv at the end of March, and 3 more are about to cross the border. Despite the age – from 31 to 34 years of service, trams are in a good working condition. They have roomy cabins with cushioned seats and even with air conditioner in the driver's cabin.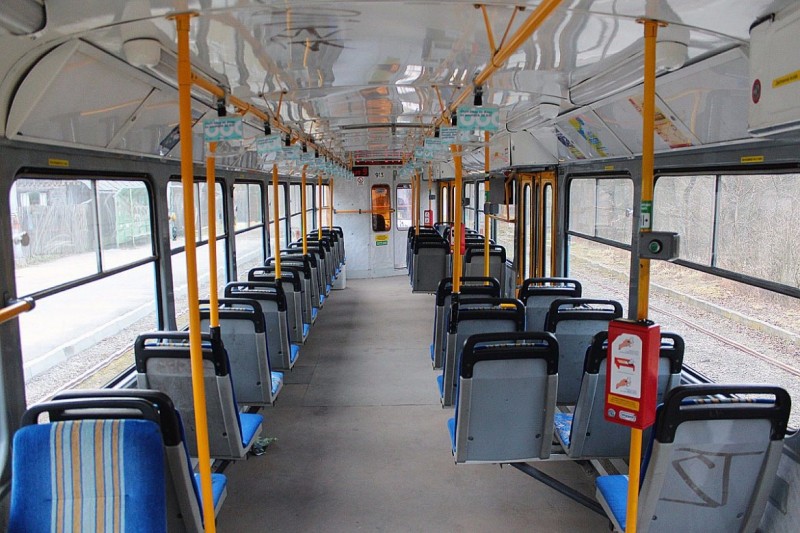 When the new-old cars will operate in the city is unknown yet.
"City is out of relation to the purchase of trams. The private company acquired them. In "Saltovskoe depo" they are in custody, the depot receives payment under the rental agreement," said Deputy Mayor for Infrastructure Eugene Vodovozov.
Moreover, the official doesn't know about the future of trams, and whether they will be used in Kharkiv. The vice mayor refused to name the mystery customer: he has no business to disclose the contents of the agreement.
Read more news Public transport carried 99.2 million passengers and In Kharkiv will launch economy trams.