Currently in Ukraine started the competition of digital art COMFY ART PRIZE (UK), informs news.kh.ua (RU).
The unusual format of the project will make the work of young artists available to 20 million Ukrainians.
The theme is "Public available art" and dedicated to the democratization of public space, promotion of new directions of fine arts and development of its ecosystem in large and small cities.
"The main objective of the project – to take art out of galleries and workshops limits, make the works of young talent available to the general public," said Katherine Taylor, artistic director of the contest, co-founder of Agency for cultural projects ArtManagement.
The contest organizers invite young artists, illustrators, graphic designers and creative people.
Among the submitted works, a jury will select 55 finalists, whose works will be reproduced in shops of domestic appliances. The company plans to buy the rights on works to reproduce and demonstrate them in the shops.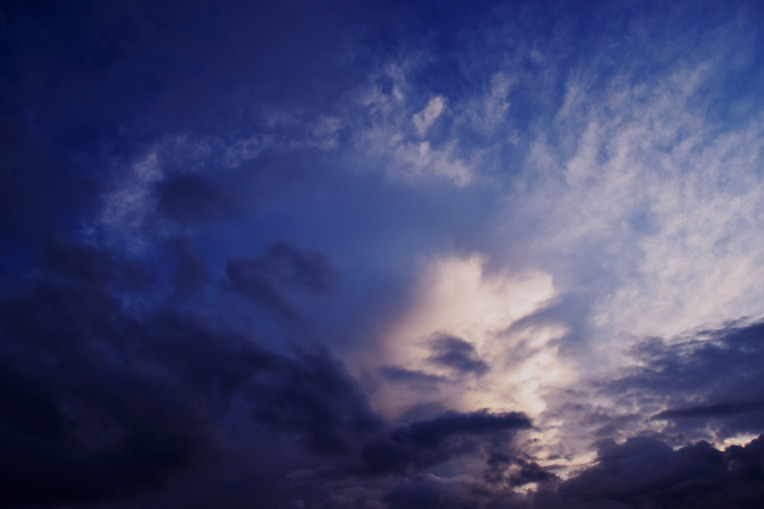 Each year, one of the retail chains of appliances visited by more than 20 million Ukrainians. For comparison, the biggest art center of the capital, according to various estimates, visit 1 – 1.5 million people a year.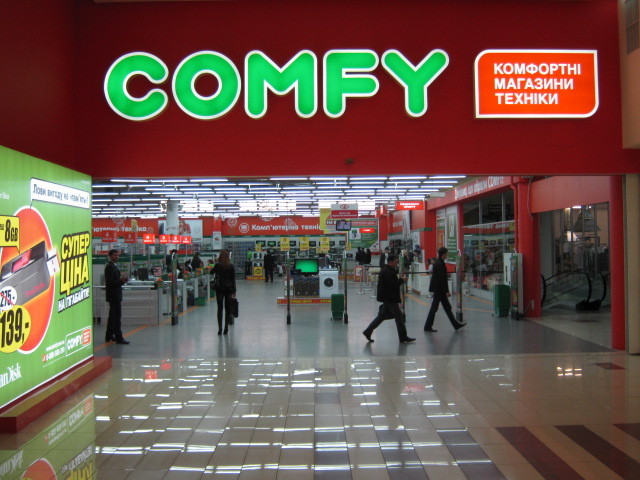 Thus, the young artists have the opportunity to open access to contemporary art to a wider audience.
The main prize of the contest – internship at the Łódź Academy of Fine Arts – Poland's leading art university.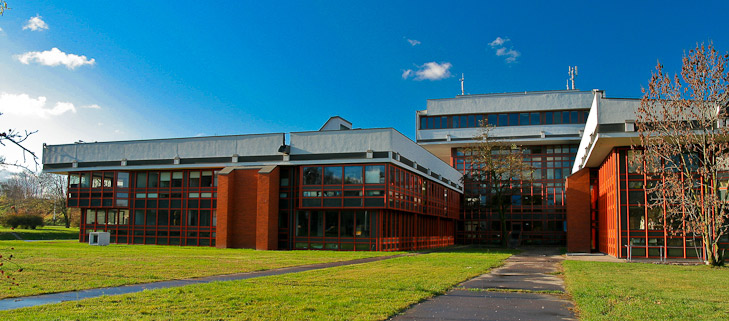 The first participant of COMFY ART PRIZE became Darya Koltsova – known Ukrainian artist, winner of the Grand Prix competition MUHi 2015.
The organizers will hold regional events for creative young people in an open format of lectures and master classes in Kharkiv, Dnepropetrovsk, Lviv, Kriviy Rig and Zaporizhya.
Read more news Kharkivens won the national charity competition and Kharkiv founded International Calligraphy Competition.