During his visit to the Kharkiv region, Ukraine President Petro Poroshenko and US Ambassador Geoffrey R. Pyatt visited Kharkiv National University of Internal Affairs, reports the press service of KRSA.

The Head of State spoke with future police patrols of Donetsk and Lugansk regions. Now they are on tactical and special training at Kharkiv university.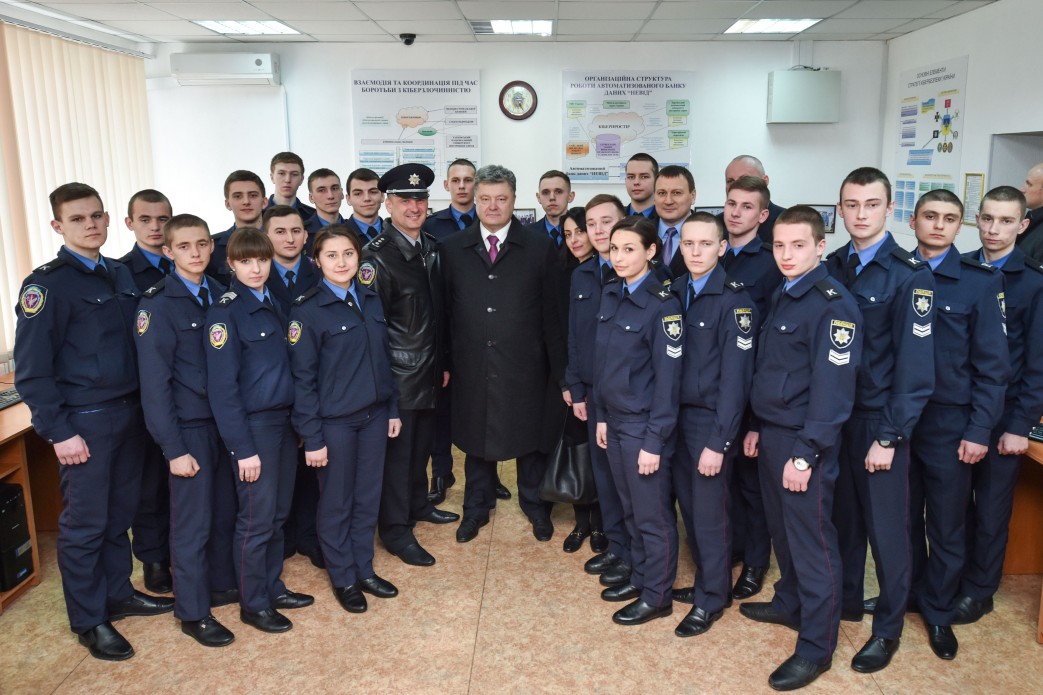 Students demonstrated their abilities: use of sniffer dogs to carry out vehicle inspections, search for weapons and drugs. They also performed acrobatic exercises with weapons and arrested an offender with elements of martial arts as well as showing extreme driving skills.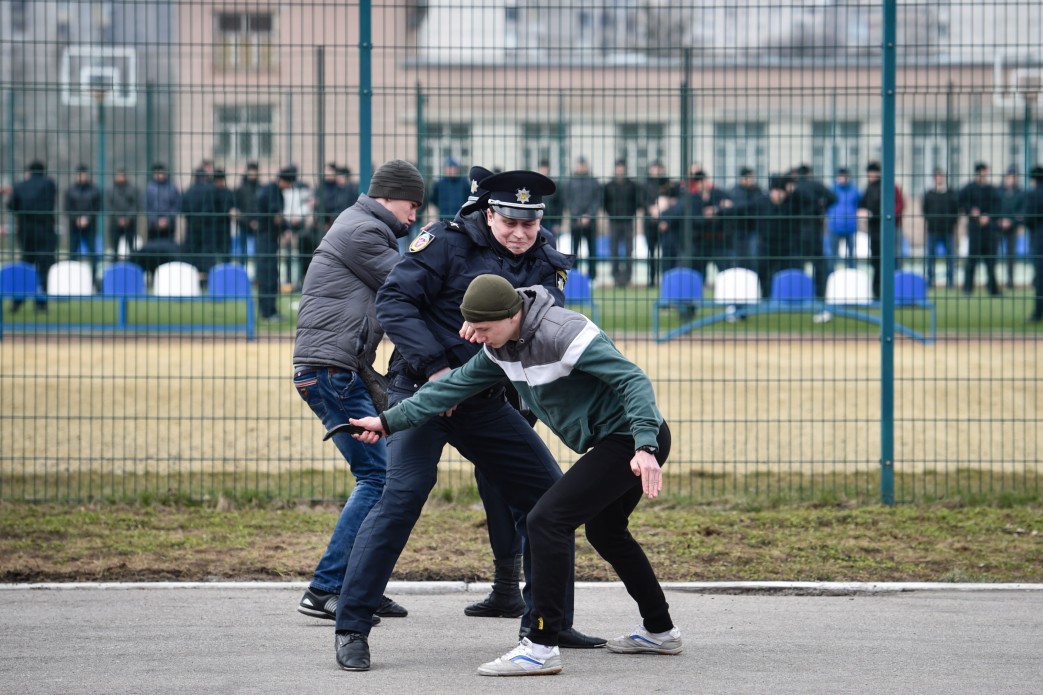 "Today you are the new face of the police which has much more people's trust. Remember this," said Poroshenko, who also promised to revisit Kharkiv in May when the patrol policemen take their oaths.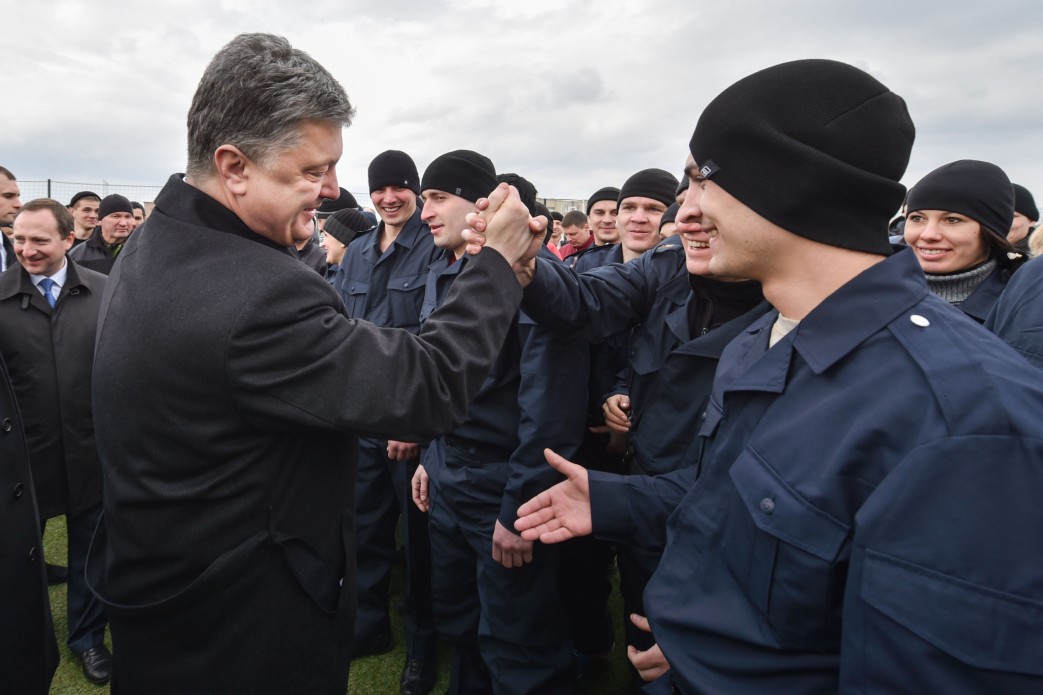 Feel free to check our recent posts on topics: President of Ukraine highly praised the work of the Kharkiv governor, First cyber policeman appears in Kharkiv and Kharkiv's most dangerous district revealed.