The opening of the Center of support of small and medium businesses is planned in Kharkiv region.
This question head KRSA Igor Rainin discussed with the Head of the EU Delegation to Ukraine Yan Tombinski and the EU Commissioner for Humanitarian Aid and Crisis Management Christos Stylianides. According to the press service of KRSA.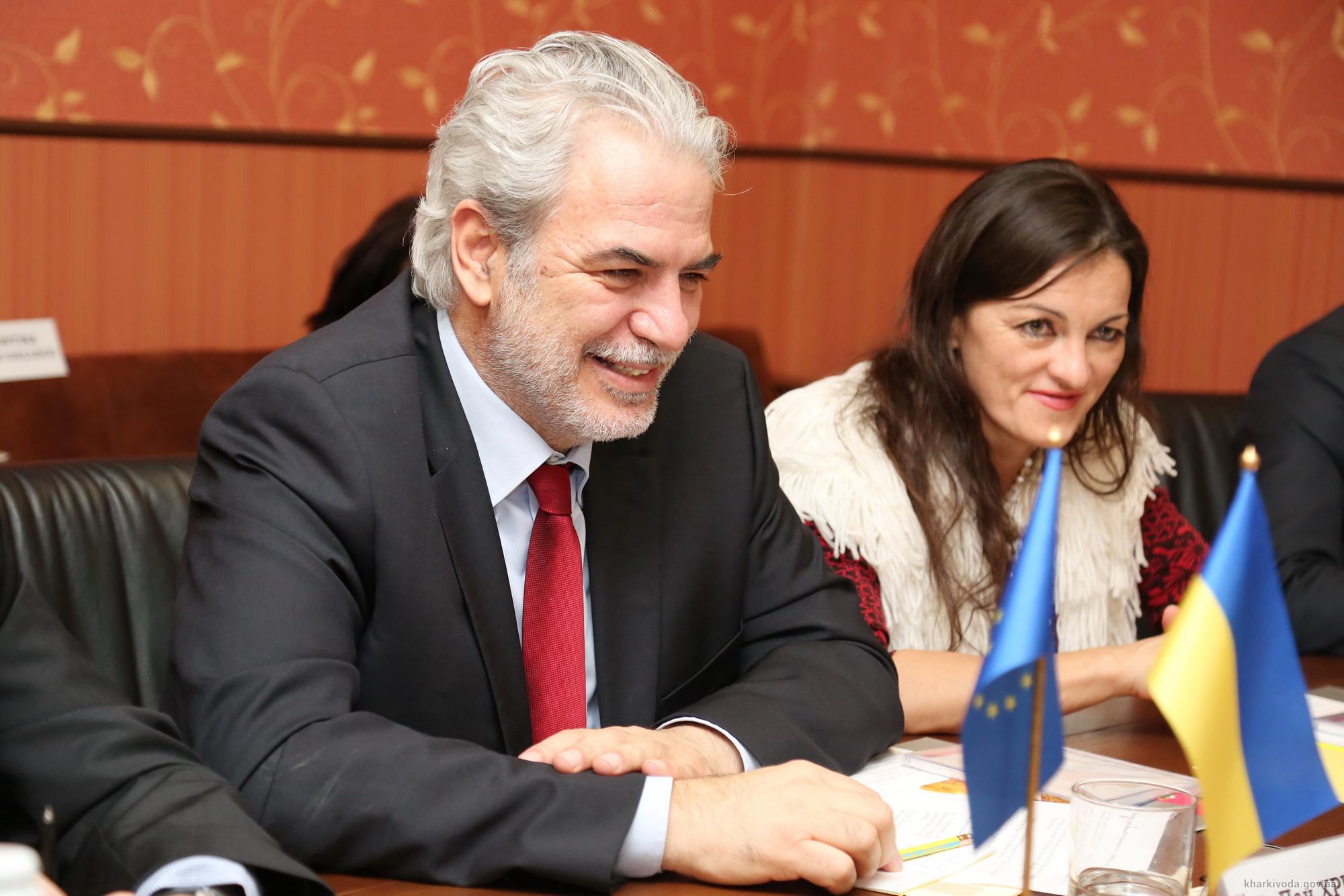 One of the topics of conversation was the need of the Kharkiv region in helping the European institutions to solve the urgent problems of IDPs.
"The needs of immigrants has changed. First we assisted in the implementation of the priority needs, now long-term issues are relevant", said Yan Tombinski.
That is why the European Union has provided support to displaced businesses.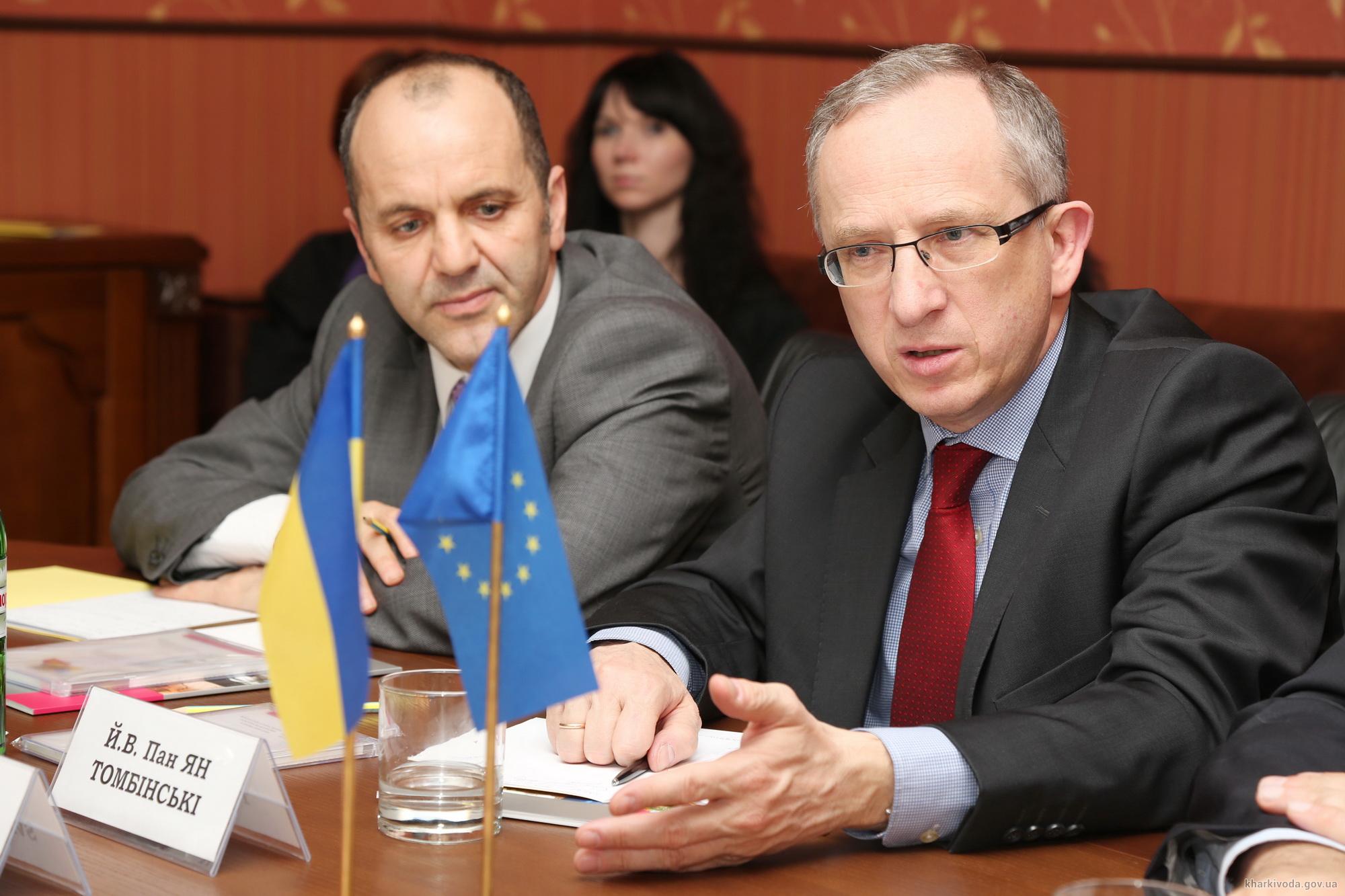 Head of the Delegation of the European Union noted that migrants in Ukraine – it is a force which can develop enterprise and organize jobs.
"Now one of the main objectives of cooperation between the EU and Kharkiv region – to help realize the existing potential", added Tombinski.
Yan Tombinski and Igor Rainin agreed that the project is implemented in April.
Feel free to check our recent posts on topics: Ukraine is world's second in EBRD loans, USAID to expand cooperation with the region and "We must promote the brand Made in Ukraine in the US" Rainin.