Kharkiv will continue cooperation with PJSC "Ukrgazvydobuvannya" and will receive 2.3 billion UAH investment.
March 17, the chairman of the Kharkiv Regional State Administration Igor Rainin signed an agreement on cooperation between the KRSA and PJSC "Ukrgazvydobuvannya" for the development of the region's oil and gas industry for 2016. It was reported by the press service of KRSA.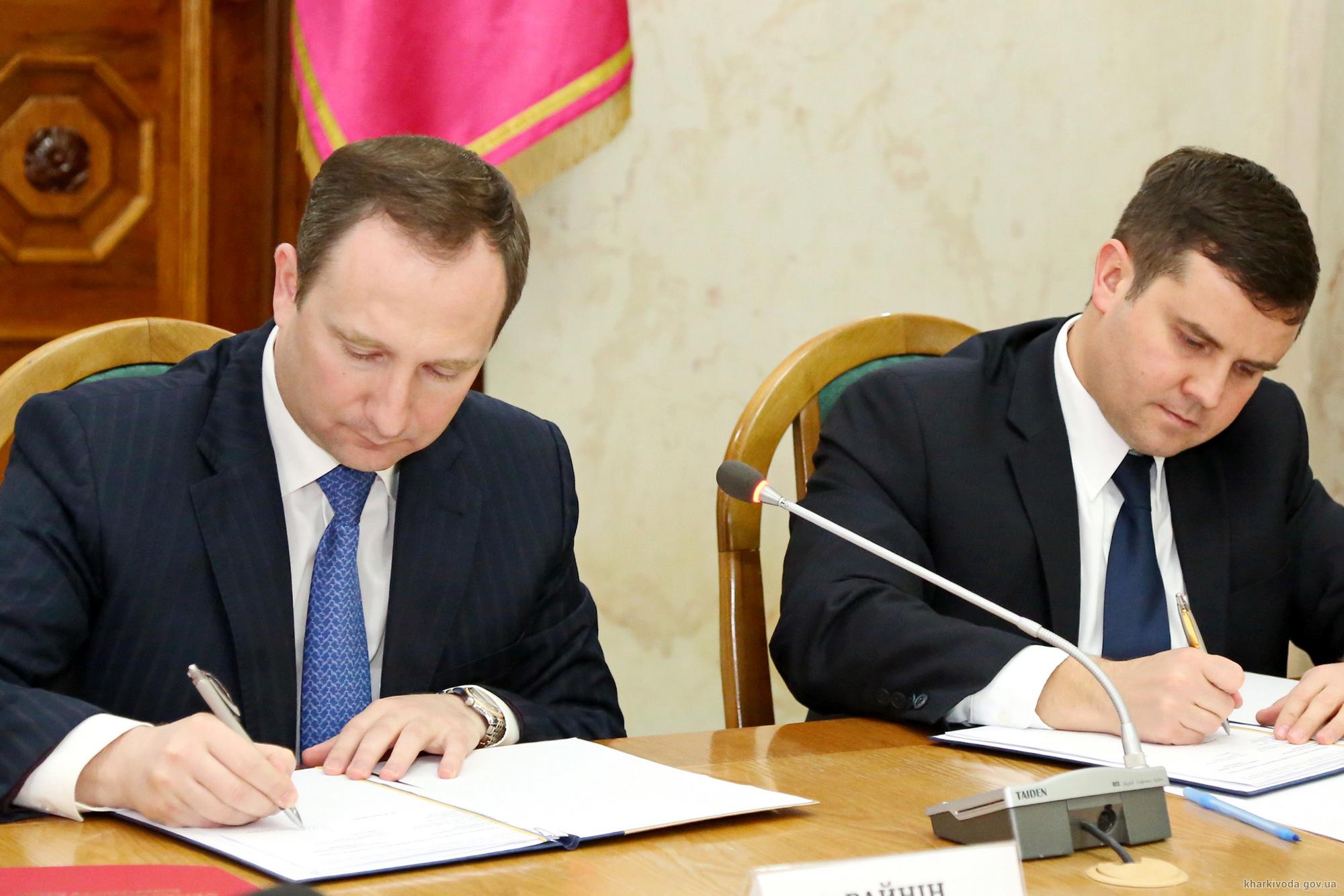 Board Chairman of "Ukrgazvidobuvannya" Oleg Prokhorenko explained that the company plans to invest 2.3 billion UAH in gas production facilities on the territory of the Kharkiv region: "We are talking about drilling, connecting wells, and other works."
"We expect that "Ukrgazvydobuvannya" will provide support for 16 facilities in 11 districts of Kharkiv region First of all, housing facilities, social and humanitarian spheres, as well as reconstruction and modernization of engineering networks," said Igor Rainin.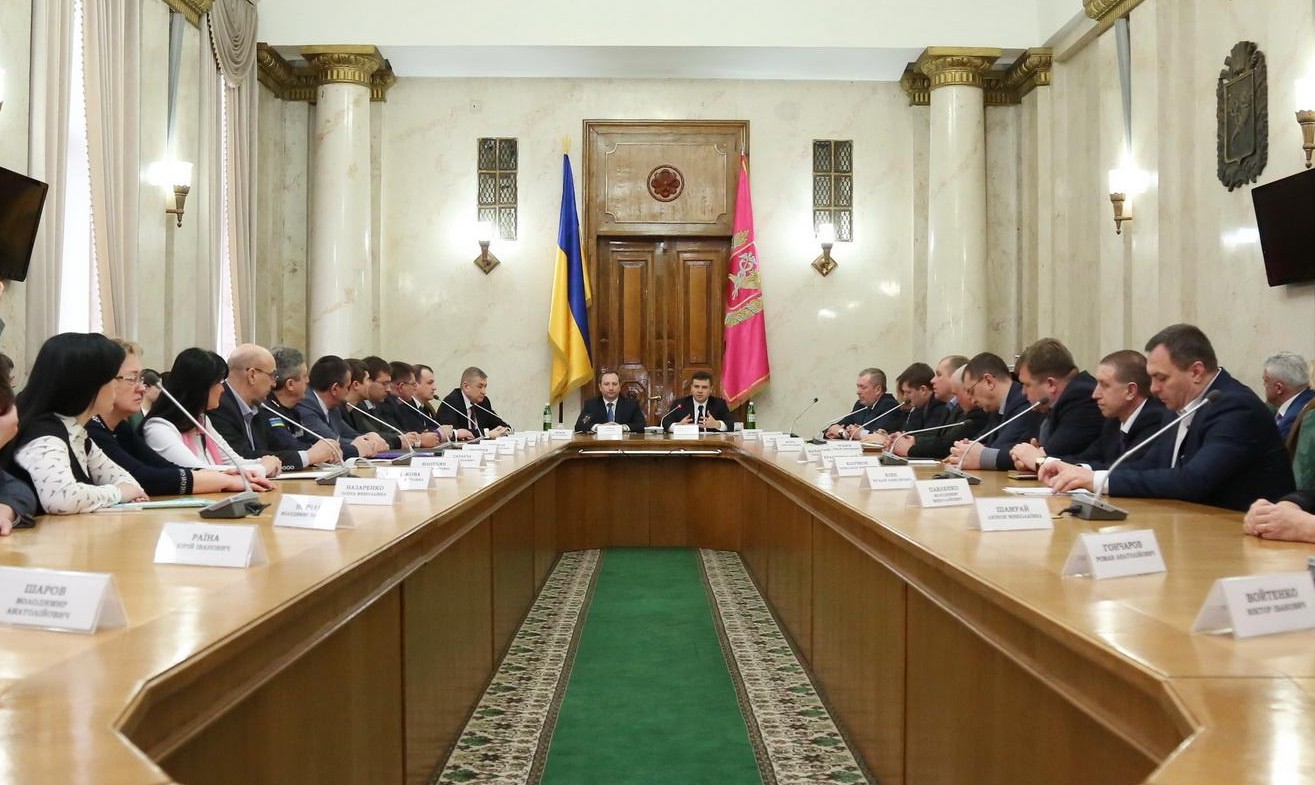 Feel free to check our recent posts on topics: Foreigners can get acquainted with the investment advantages of Kharkiv, Rainin decided to check all financial transactions of the regional administration and FED has invested millions in production.