March 18-20, a three-day workshop by the method of forum-theater will be held in Kharkiv, reports Kharkiv anticrisis information center.
Format of forum-theatre requires the active participation of the audience in the story line development. Each guest can take part in the scene, and offer his solution to the problems presented.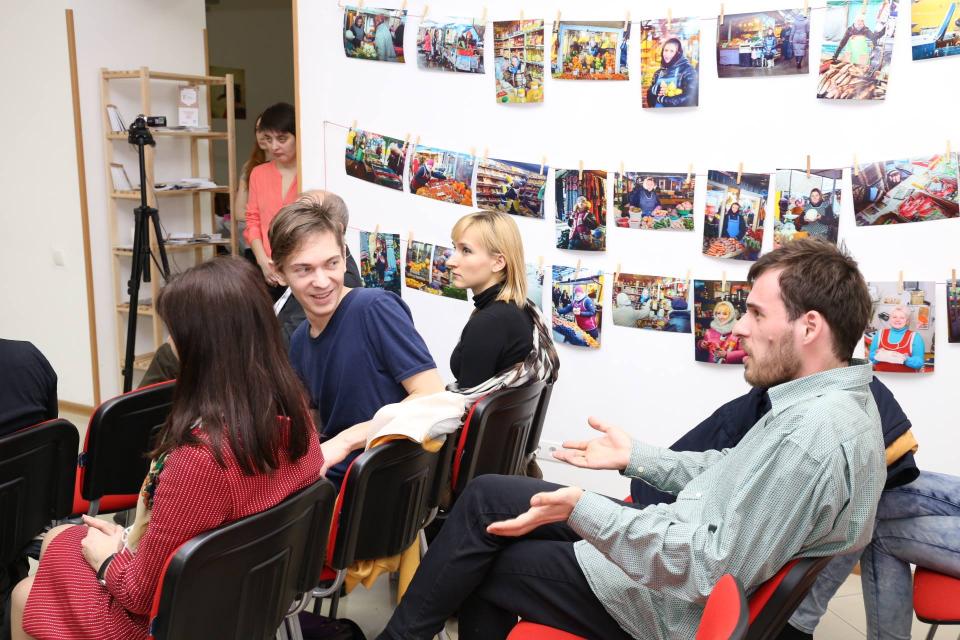 At the workshop members of the group will jointly make the performance. During the performance they will engage the audience in discussion.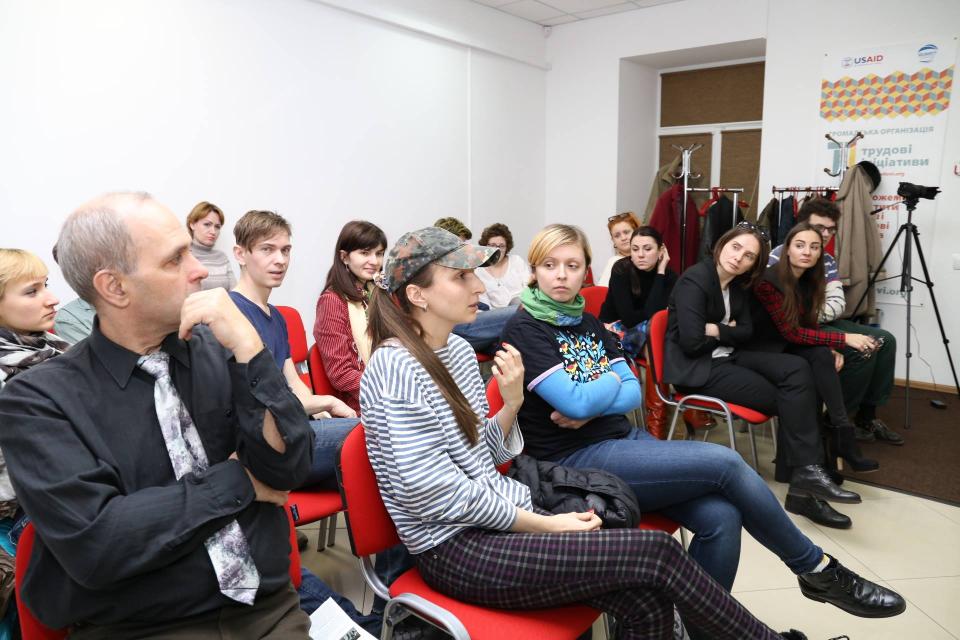 The performance will be shown: in Kharkiv, Chuguev, Izyum and Balakleya.
The premiere of the play-forum to be established at the seminar, will be held at 15:30 in the IDP Business Space on 20 March, and other cities of the region on 25-27 March. Free admission.
Kyiv "Theatre for Dialogue" in collaboration with Kharkiv's partners, will hold a workshop. The event was organized within the framework of Ukrainian initiatives improve civic trust (UCBI), which is funded by the US Agency for International Development (USAID).
BACKGROUND. Public organization "Theatre for Dialogue" was recorded in early 2015. The organization works with community and trade union activists and people who aspire to social innovation.