During the European Football Championship 2016, an open-air big fan zone will be organized on Freedom Square in Kharkiv, reports the director of the Department of Sports Image Projects and Marketing Aleksey Chubarov.
According to him, from 10 June to 10 July, all the matches of Euro 2016 will be broadcasted on the big screen (6 to 8 meters).
Square fan zone will be about 20 thousand square meters, and it can gather up to 80 thousand people at a time. The plans of the organizers are to lay artificial turf in front of the screen, so fans could watch football sitting.
In addition to watching football games fans will find many other attractions. "There will be an entertainment zone: wet football, mini-football field, food zone," says Aleksey Chubarov.
The start of Euro 2016 is scheduled for June 10. The fan zone will broadcast the opening ceremony and the first match of the tournament: the French team qualifier against Romania.
UEFA EURO 2016 qualifying draw results tour: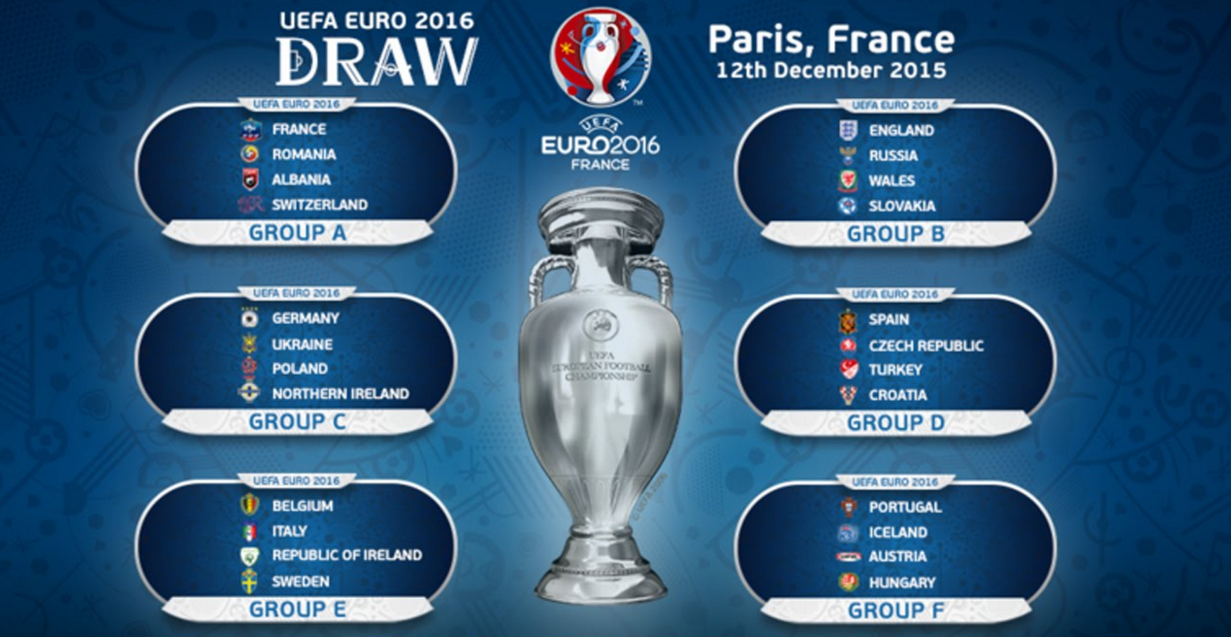 Group stage. Timetables of group "C".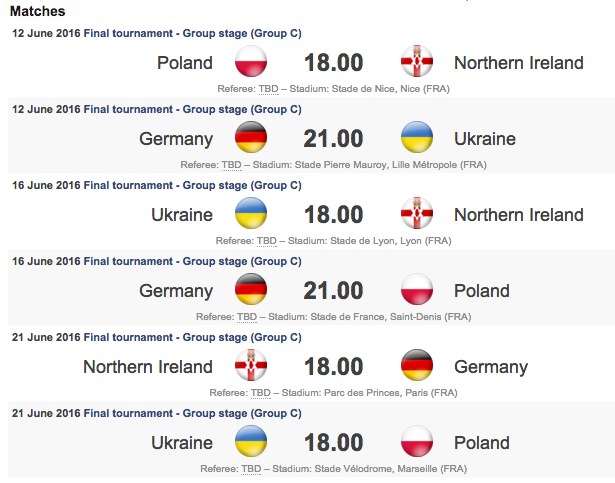 Timetables of all the groups you can see here.
Feel free to check our recent posts on topics: Our residents became ice climbing champions, The "Battle of Corporations": round seven and Runners from Nuremberg will participate in Kharkiv Marathon.