International company MasterCard has launched a six month program, Start Path Global, and is now inviting startups from all over Europe – including ones from Ukraine.
The main advantages of the program include the opportunity to work directly with MasterCard, and the subsequent integration of their products. As all the startups will be relating to business expertise, it will be especially interesting for services relating to financial systems and administration.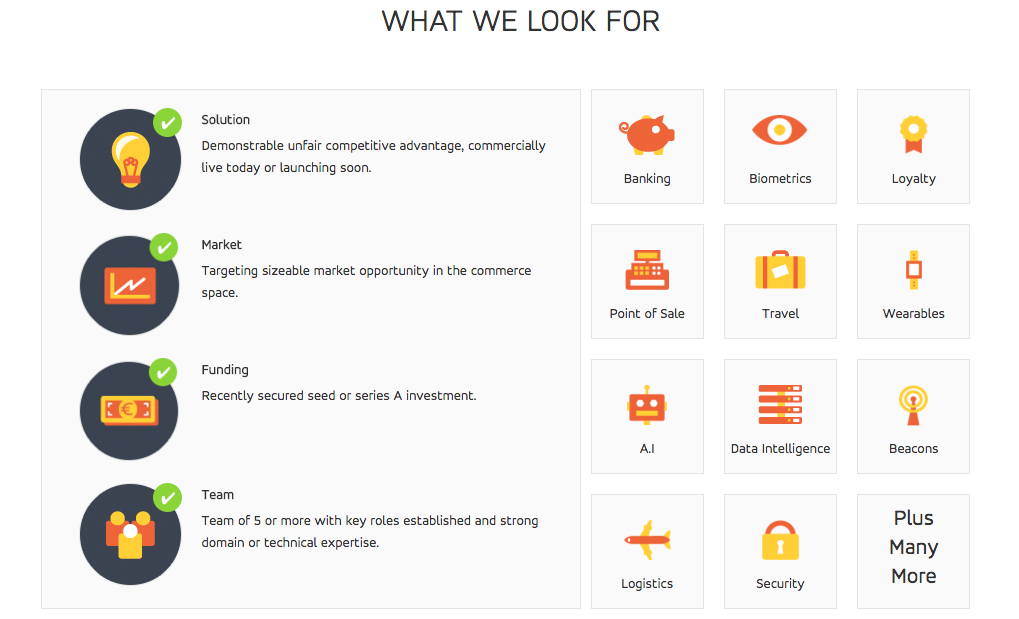 In order to take part in the program, you need to submit an online application before 17:00 GMT March 21, 2016.
After that:
Confirmation of the application will arrive at your specified email address.

Start Path will bring 20 startups to present their solutions in Toronto on 11 and 12 May 2016.

Eight teams will be invited to participate in the program.

A new session will start with the introductory week in June 2016 (venue to be confirmed).
Through the program, MasterCard will help the startups get on their way to:
Securing a pilot with a flagship customer

Overcoming key operational challenges

Refining their technology solution

And on track to raise Series A funding
For more information please visit the official website.
BACKGROUND
Start Path Global Program (a video about the program is available here) was first launched in 2014 and since then more than 60 teams have engaged in it. Among the startups who participate or participated in the program are financial services with the use of artificial intelligence Rainbird, the personnel calculation app Dopay, billing platform Invoice Sharing, and a universal shopping cart for online shops, Universal Basket.
Further information about MasterCard can be checked here.