Security services have prevented a potential terrorist attack after a bomb planted under bridge was primed to blow up as a train passed overhead carrying more than 500 passengers, according to RBC-Ukraine.
Security Service of Ukraine (SSU) last night (February 24) detained a suspect (former police officer) after the planting of a 10 kilogramme anti-tank mine ТМ-62 on a stretch of "Pavlograd-Lozovaya" rail line.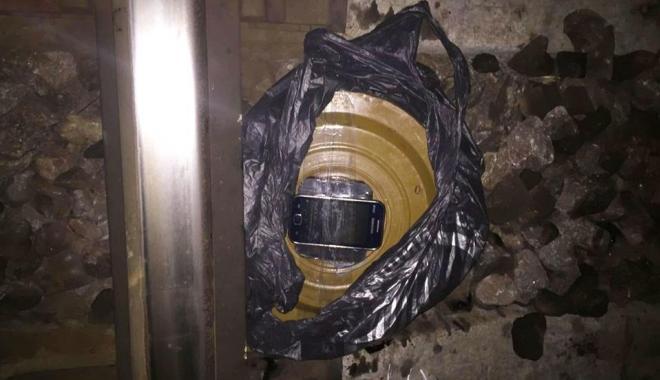 The head of the SSU Vasily Grycak said the mine was attached to a timer on a mobile phone.
He said an explosion was primed for the passing of a passenger train "Odessa-Konstantinovka" containing more than 500 passengers. The terrorist attack was prepared on the territory of the Kharkiv region.
Grycak said: "Can you imagine what destructions this mine could make if it stops the tank … under the bridge. With the mine was a phone with the timer set at the time of passing a train "Odessa-Konstantinovka". This train had more than 500 passengers."
The suspected was detained under Article 113 (subversion) of the Criminal Code of Ukraine while investigations are ongoing.