Today, January 28, the premiere of the documentary film "The Russian Woodpecker" will be held in Kharkiv cinema.
Political detective by American director Chad Gracia is dedicated to the alternative investigation of Chernobyl accident. The film's title is a reference to the mysterious radio signal, which was broadcasted from the territory of the USSR during the Cold War.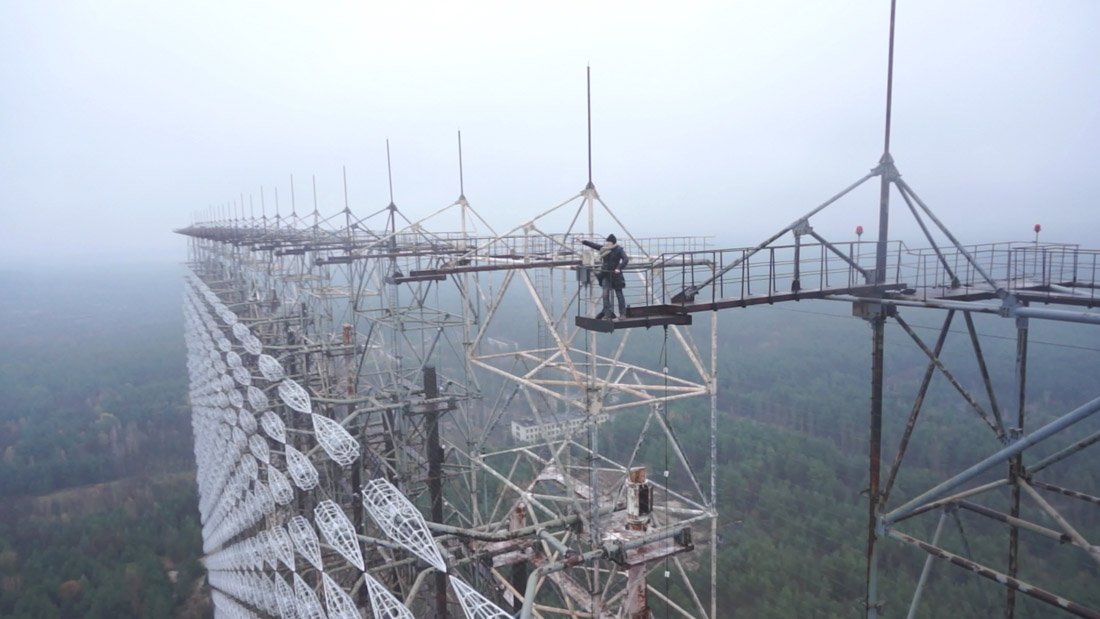 Recall, January 26, pre-opening night show was held with the participation of Chad Gracia in one of Kharkiv cinemas. The audience had the opportunity to talk with the director.
According to the director, not all the characters of the documentary spoke openly on the subject of Chernobyl: "When they learned that I was an American, they either did not say anything, or lied. They have told us so many tales that even for us it obviously did not seem to be true".
Where: Cinema 8 ½ (schedule)
When: January 28 – premiere
Time: 19:50
Reference. "The Russian Woodpecker" (2013) – a documentary film with elements of production – the directorial debut of American playwright Chad Gracia. Two Ukrainians worked to create a movie: operator and art director Artem Ryzhykov , the main character – Fedor Aleksandrovich. In 2015, the film won the Grand Prix of the festival "Sundance" for best documentary. The International Association of documentary filmmakers called the operator of the movie, Artem Ryzhkov, the best documentary operator of the year. The film was in competition program of many international festivals: English "Sheffield", Israel "Doc Aviv", Russian "Artdokfest".