Fighting against corruption of ex-deputy of Kharkiv City Council Anatoly Rodzinsky has become a frequent discussed story. Recently, the site "Kharkiv One" published a column about Anatoly Rodzinsky where he accused the deputy of the regional council from the faction of "Samopomosh" and pluralistically the acting rector of the Kharkiv National University of Radio Electronics (KNURE) Eduard Rubin of corruption, the use of students and other violations.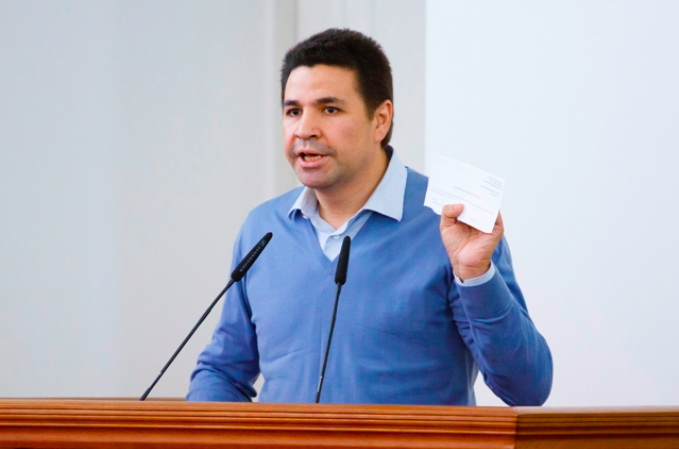 The main pretensions of the ex-deputy were the following:
Rubin was appointed by the Ministry and wasn't elected by students and teachers
Preparing of the IT experts with their subsequent use in private company "Telesens" rather than the development of "basic and applied sciences"
Removal of the previous professional teachers of KNURE
Artificial delay of new elections of the rector
It's also necessary take into account that the charges made against the representatives of the fraction "Samopomosh" weren't the first.
Eduard Rubin on his Facebook page has published a response to some of these pretensions. In particular, he accused the dismissed employees of corruption, fraud with procurements and nepotism.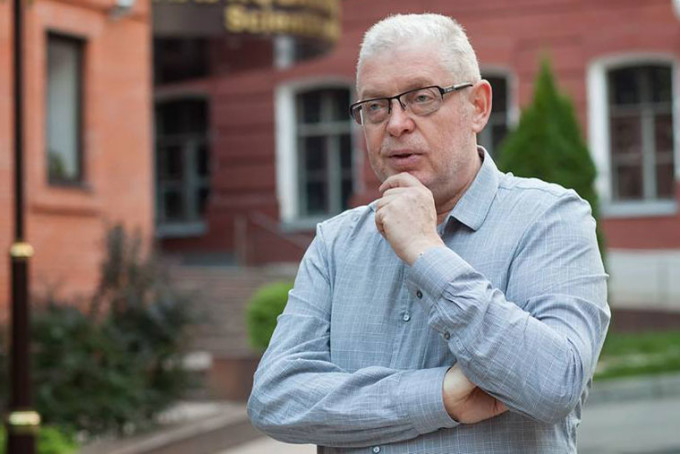 Among other problems, Eduard Rubin noted non-admission of foreign students to the practice related to the poor training at the preparatory faculty and sale of alcoholic beverages in the territory of the hostels. As for the other issues – concerning the protraction of the elections and the malversation in order to develop his own company – it wasn't possible to receive comments at the moment.
Both parties plan to prove their case through third parties. Eduard Rubin announced about the upcoming unscheduled ministerial audit of KNURE and international audit. Anatoly Rodzinskiy, in turn, has appealed to the chairman of the Regional Council Sergey Chernov and is going to write to the NABU (National Anti-Corruption Bureau). Thus, in the near future it will be possible to set the record straight in this dispute.