Children from Kharkiv region sent more than 1,500 drawings, letters and applications to injured ATO soldiers during Christmas holidays. It was reported by the press service of the Ukrainian Defense Ministry.
Soldiers are receiving treatment at the Kharkiv hospital (Military Medical Clinical Center of the Northern Region). Students of Dergachi, Izyumsky and Kupyansky areas actively participated in the preparation of Christmas gifts for the Ukrainian soldiers.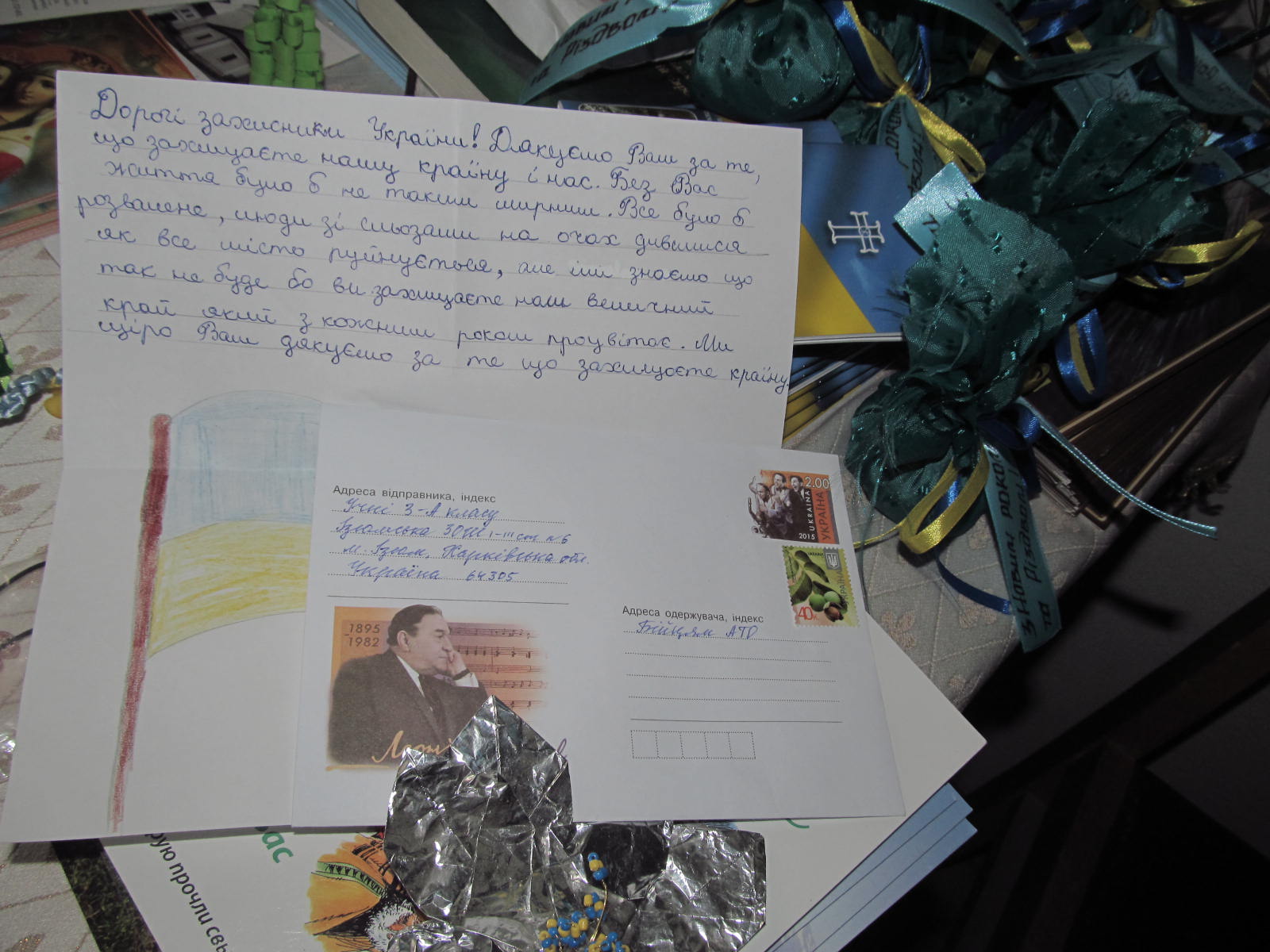 "Kharkiv hospital has never experienced such a strong attention to Ukrainian soldiers. The  artists of Kharkiv Academic Drama Theater named after Taras Shevchenko came to sing carols. The singers were from groups "Ekipazh" ("Crew") and "Polevye tsvety"("Wildflowers") and others," said temporarily acting Chief of the Military Medical Clinical Center of the Northern Region Valery Lishchuk.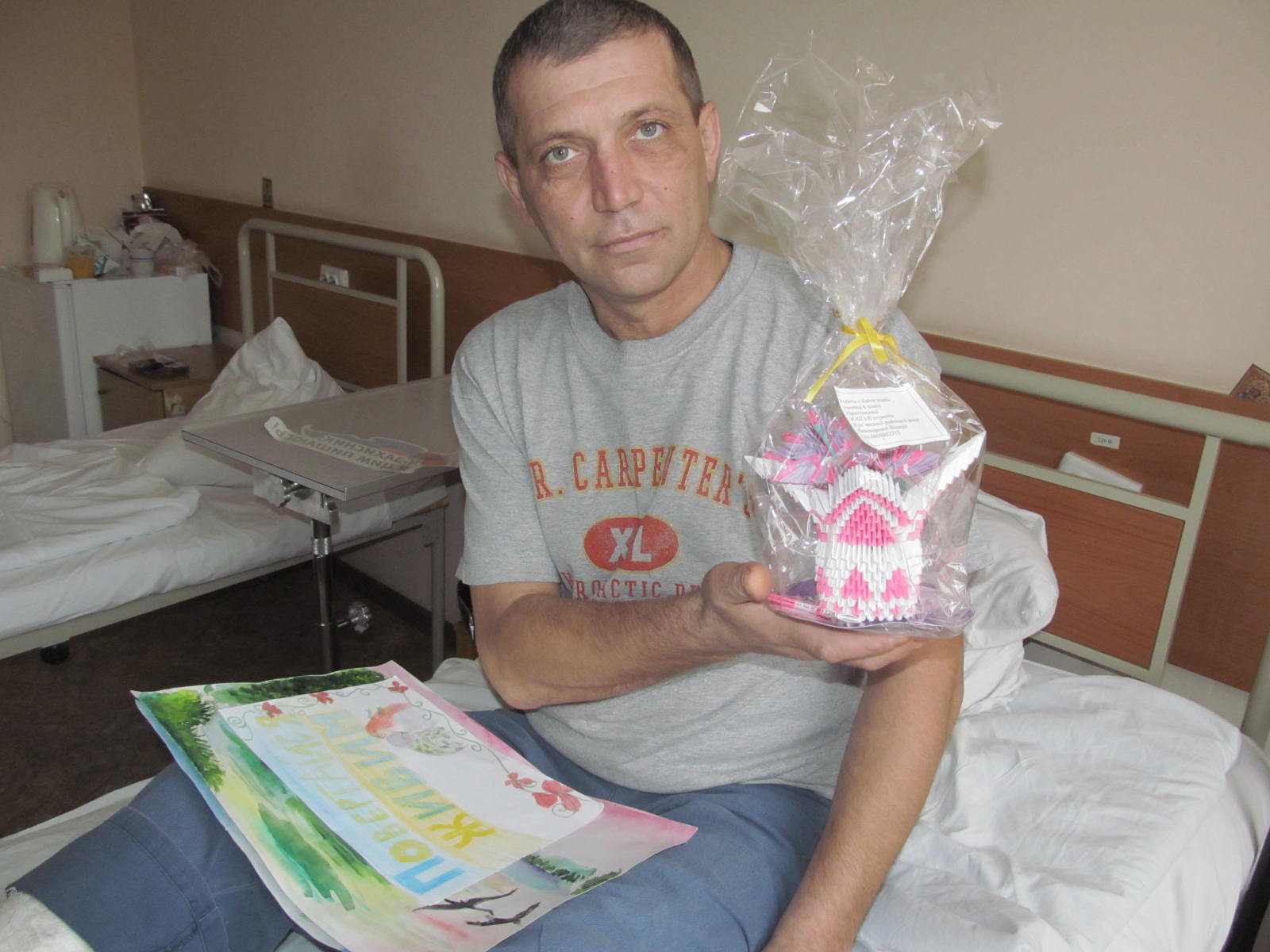 Festive mood in hospital was also organized by activists of the volunteer organization "Sestra myloserdiya ATO" ("ATO sister of Mercy"). They brought gifts to every wounded or sick soldier, and dressed a Christmas tree on each floor of the hospital.