Vice-governor of the Kharkiv region Yulia Svetlichnaya, declared plans to implement a number of projects for the study and promotion of the English language during the presentation of "European Centre of Foreign Languages Head of the Kharkiv Regional State Administration" on the basis of Semen Kuznets Kharkiv National University of Economics.
The project was created according to the President of Ukraine Petro Poroshenko's announcement the year 2016 as the "Year of the English language in Ukraine". "Ukraine has chosen the path of European integration and, of course, when you know languages, you can communicate with the representatives of various countries, to learn something new and expand own horizons. Even 10-20 years ago you could boast that you are familiar with the English language, today – it is the need," said Yulia Svetlichnaya.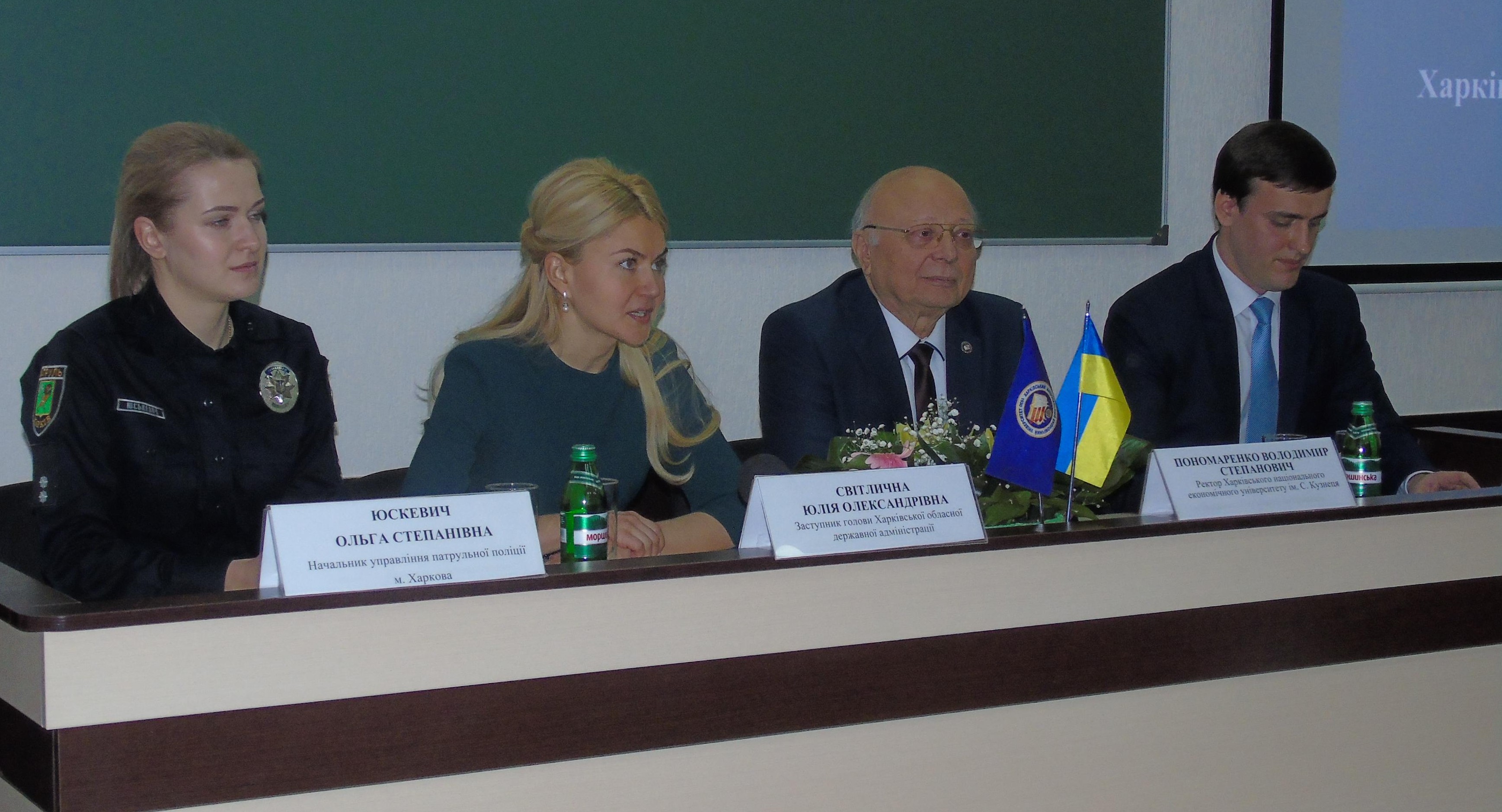 The first participants of the project were the patrol police of Kharkiv. On December 25th their English language level was tested. Depending on the results, they were divided into groups. And 14 participants already visited their first session.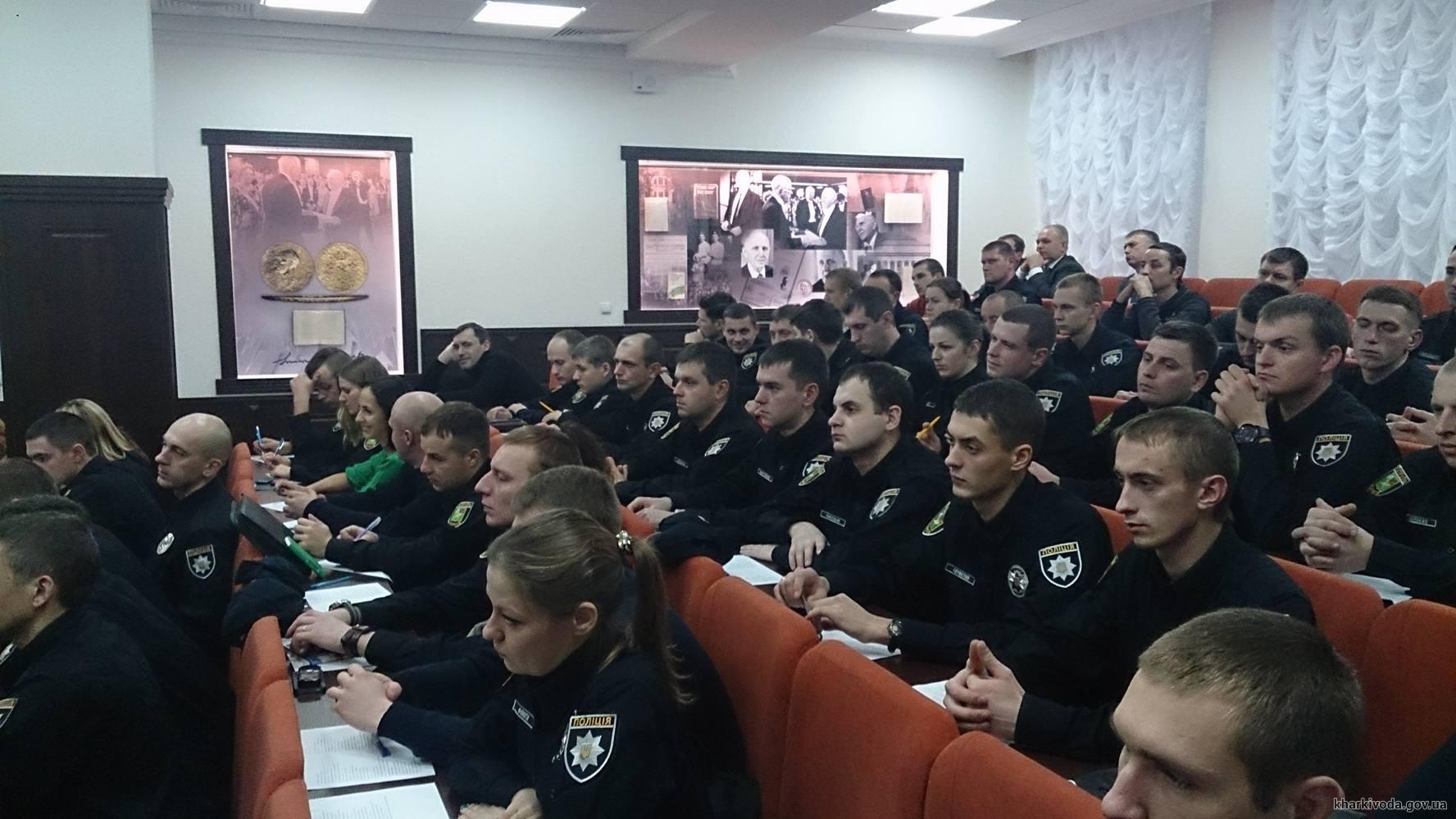 The lectures will be carried out not only by the Kharkiv teachers, but also by foreign ones. "We will be partnered with institutions of higher education in Europe. Webinars are planned, for example, with Poland, the United Kingdom. The teachers will go on Skype conference and conduct lectures, seminars, communicate with participants of the project," said Advisor to the Chairman of KRSA, Aleksei Kurtzev.
According to Deputy Chairman of KRSA, a free training course is designed for the representatives of different categories of the population. Anyone can sign up. To do this, just fill out the application form on the website, which will be available from January 1, 2016.