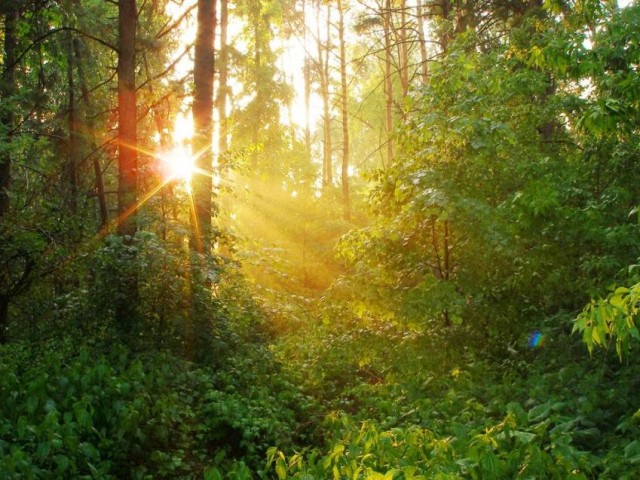 "Expansion of the territory of the nature reserve fund of the Kharkiv region is a task defined by regional development strategy for the period up to 2020. According to this strategy, at the first stage – during the years 2015-2016 – the task is to increase the area of ​​natural reserve fund up to 207.4 thousand hectares and in percentage is up to 6.6%," said the director of the Department of Environment and Natural Resources of Kharkiv Regional State Administration Andrey Timchuk. According to him, it will allow almost to triple the area of ​​the nature reserve fund of the region.
The specialists of "Ukrainian Scientific Research Institute of Ecological Problems" examined the resources of the Kharkiv region and proposed the creation of nine objects of nature reserve fund.
Moreover, it was proposed to extend the ornithological reserve of local importance "Martynovsky" which is located on the territory of Zachepilov and Krasnograd regions.
According to Andrey Timchuc, appropriate district administrations take measures to reconcile these proposals with the landowners and land users in the regions.
For today the reserve fund of Kharkiv region has 242 objects, of these 13 are of national importance and 229 are of local importance. The total area of ​​nature reserves is 74 thousand hectares. It is 2.4% of the total area of ​​the region (the average for Ukraine – 6%).