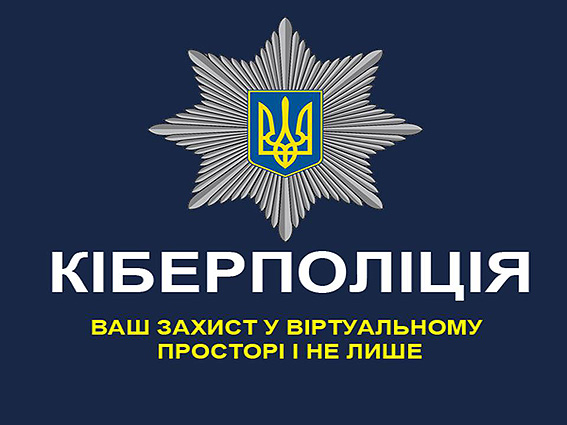 In Kharkiv is coming off the recruitment in cyber police which will last until October 26th.
The number of people willing to become an inspector or a special agent of the newly formed agency is on the average ten people on the one place.
As part of the reform in the law enforcement system in Ukraine the cyber police will appear. Recruitment into the new department was launched on October 15th. According to the chief of the Department for combating cybercrime of Ukrainian Interior Ministry Sergey Demeduk, this department will deal with cybercrime and cyber security.
"As contrasted with the patrol police, in cyber police applications are accepted online at the website of the Ministry of Interior of Ukraine. The recruitment is coming off in all regions of Ukraine. Of course, the cyber police will work throughout Ukraine," explained the head of the Public Relations Department of the Main Directorate of the Ministry of the Interior of Ukraine in Kharkiv region Elena Barannik.
To the cyber police which became interregional territorial department of the National Police, is planed to recruit about 400 employees, of these 187 inspectors and 39 special agents of information technologies. For Kharkiv region there are ten available vacancies for inspector and two for special agent.
According to Interior Minister Arsen Avakov, from October 26th candidates will have the qualification contest. Until November 5th the staff of cyber police will be formed and the final phase of building a new structure will begin.