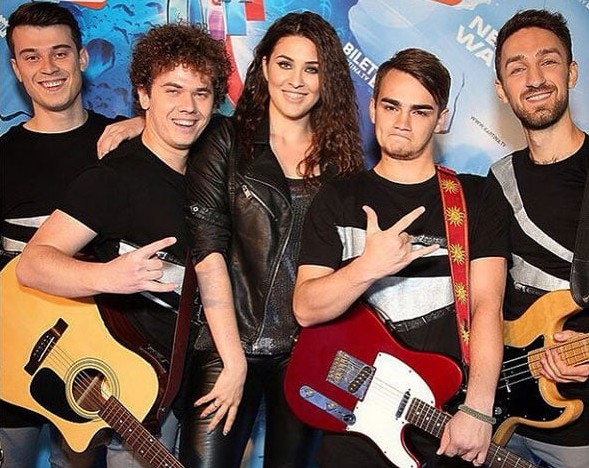 Kharkiv dance-pop-rock and female-fronted band The Pringlez took third place in the music competition "New Wave 2015". The Pringlez were representing Ukraine at the international music scene.
Within the program Ukrainian band performed three songs, in which they presented the full breadth of vocal range of their vocalist Anna Korsun and professionalism of the team.
The Pringlez performed the track "Whenever, wherever" from the repertoire of Shakira on the first day of the elimination round and gave rise to the judges and the audience to pay close attention to the band. This song brought to The Pringlez deserved 81 points and thereby moved them directly to the fifth place of the competition.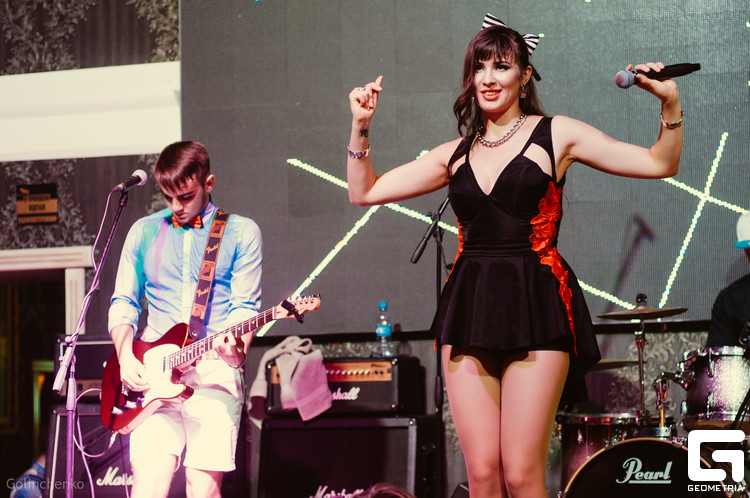 In the second round the duet with the winner of the "New Wave 2005" Intars Busulis has not left indifferent even the most inveterate skeptics. In the final they performed the song "Love story" composed and performed by the band.
The list of winners was released on October 10th. Mileyn Fernandez from Indonesia and singer Ademi from Kazakhstan fairly divided the second place, and Grigor Kekchian from Armenia took the first place.
For the third place at the competition "New Wave 2015" representatives of Ukraine The Pringlez received a cash prize of $20,000.
Recall that Vadim Olejnik was also supposed to participate in the "New Wave 2015", but the musician refused to go to Sochi because of the situation in his native country.