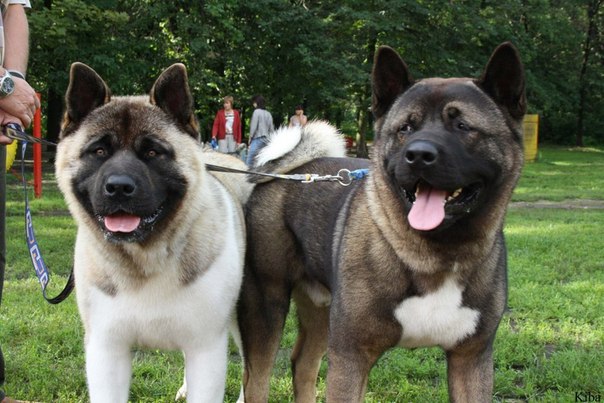 This Sunday, the 27th of September, will be Animal's Day at "Solnechivy" (In Pyatikhatki village). This will be alongside the Belgorod highway, in front of the "Feldman Ecopark" in Kharkiv. During the celebration, there will be many interesting activities to mark the day.
Activities included in this year's celebration are:
Dog show
Grand animal parade
A circus studio show
Lotteries and other funny games
Entertainment program for kids
Competitions with prizes will also be available
The organizers said that all activities will be free of charge for all visitors. We also outline that animals bring us joy, laughter, and unconditional love. They contribute to our well-being, according to "Feldman Ecopark". The event will be held under the auspices of the International Charity Fund "Alexander Feldman Fund".