The 22nd of September was the official presentation of the Office of the Kharkiv region, in Washington. The online broadcasting of the office opening was at the American home in Kiev.
The Office was created on the initiative of Kharkiv Regional State Administration with the support of the US Embassy in Ukraine, the Ukraine-USA Foundation, and the NGO International Agency for Regional Development, GloBee.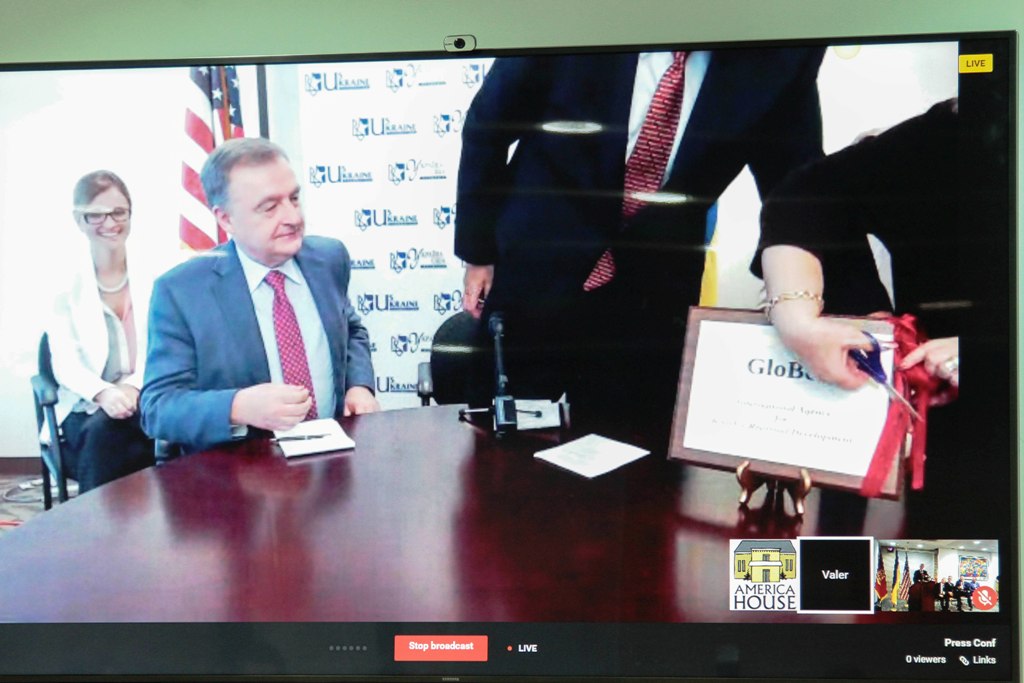 The US Ambassador in Ukraine, Geoffrey R. Pyatt, also took part in the presentation. During his turn, the ambassador said: "This is a very effective tool for the development of relations between Kharkiv region and the United States. This will enable the full potential of skilled labor in the region."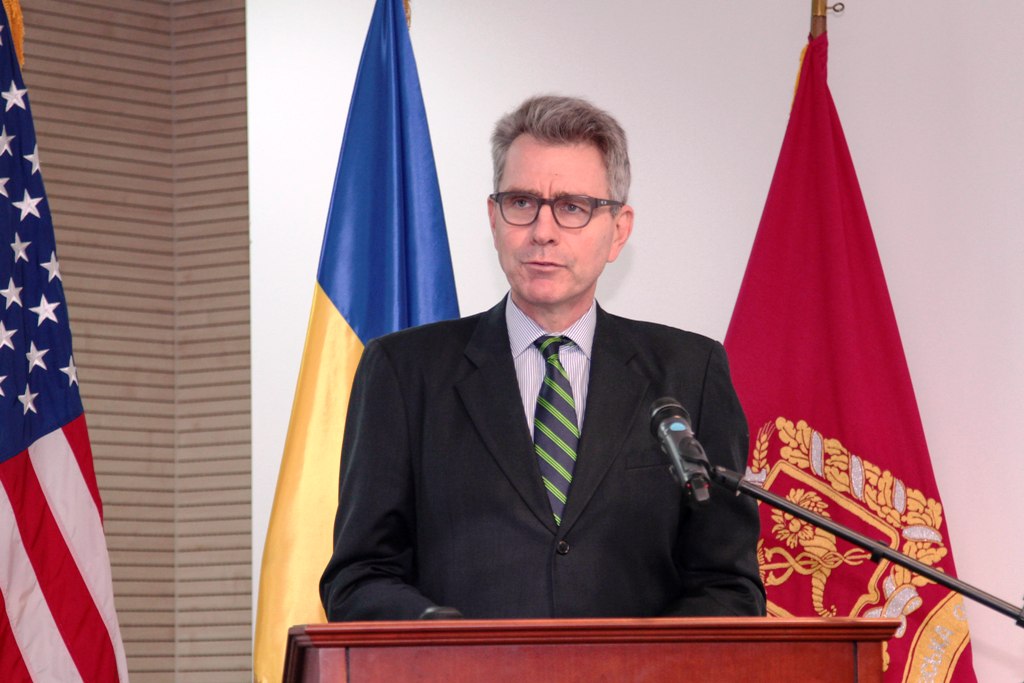 According to the governor of the Kharkiv region, Igor Rainin, office work will focus on three areas: "lobbying industry, lobbying, and the cultural development of relations in the humanitarian sphere."
"We promise that, from our side, the project will present the current," added Rainin.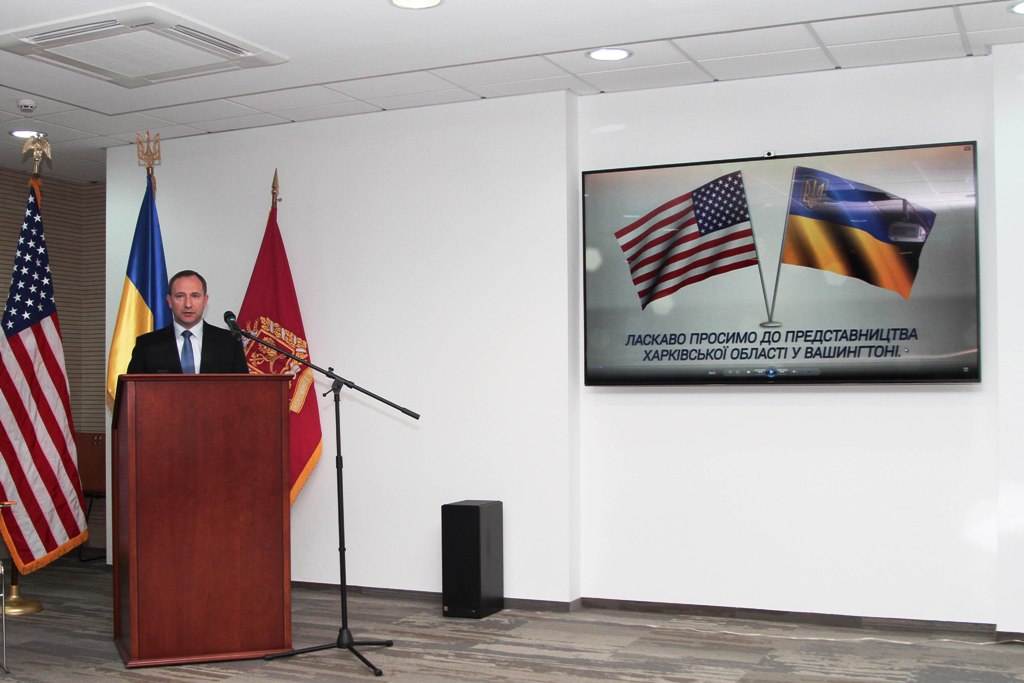 The main task of the office is the lobbying for social, humanitarian and commercial interests of the Kharkiv region, at all levels, from federal to local. In particular, an important component is the promotion of proposals, and, in general, the formation of pro-Ukrainian agenda at the level of specialized committees of the House of Representatives and the US Senate.