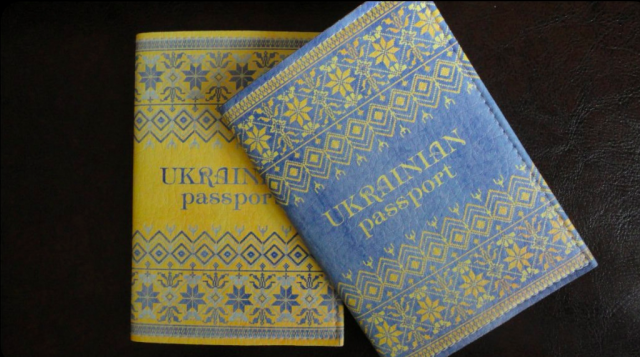 Press service of the Main Directorate of the State Fiscal Service (MD SFS) of Ukraine, in the Kharkiv region, reported that a note of the registration number of the taxpayer may be made in the passport of any citizen of Ukraine.
You can put a mark in the center of the service, at each regional tax office. For this, you need to have a passport and a copy of the registration number. The inspector checks the data in the State Register of natural persons and puts a special stamp on it.
The mark can be put on the seventh, eighth, or ninth page of the passport. A member of any body of fiscal services could make it. By law, the code is entered at the request of the citizen, so no written applications for this grant are necessary.