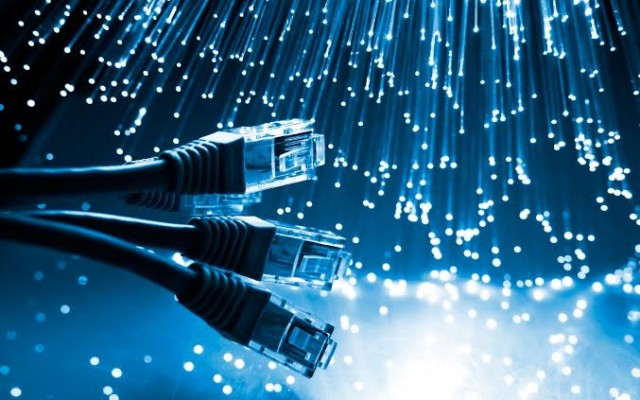 Kharkiv Regional Council session on 27 August approved the creation of the utility "Kharkiv regional communication systems", with an authorized capacity of 100 thousand UAH. Sergei Litvinov was appointed as the Director of the company for three years. Creation of the enterprise will help in improving consumer access to telecommunications services, as well as the dissemination of new technologies in the most remote of regions.
According to the statistics for the first 9 months of 2012, Kiev has 32% of the Internet users, in the Odessa region – 17%, in the Donetsk – 6,7%, in Dnipropetrovsk – 4,8%, in Lviv – 4,3%, and in Kharkov – 3.4%. No significant changes have occurred in the Kharkiv region since then. The new utility is designed to solve this problem.
Kharkiv Regional State Administration will manage and control the enterprise.