Today, August 26, the Kievsky court of Poltava held another hearing, which lasted for 5 hours.
The hearing was accompanied by a set of provocations from the represenatives of Kharkiv civic organization, "Gromad'ska varta". They played loud music in front of the court building and shouted provocative slogans. Young people also performed famous, offensive anti-Putin songs. Recall that members of this organization were recently involved in some other scandalous actions.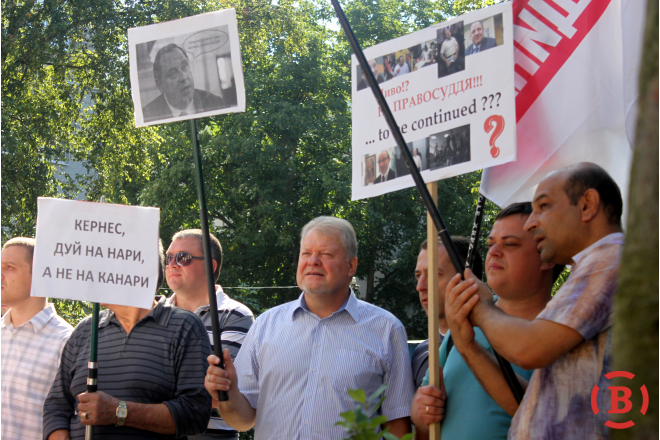 Due to this, the defense lawyers of Kernes filed an application for ensuring public order during the hearings.
"This is not t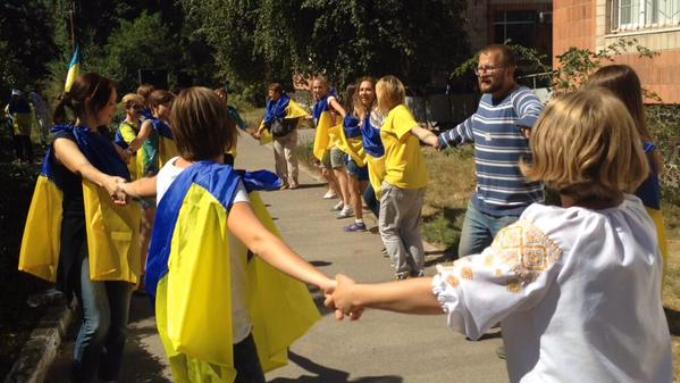 he first time when the activists try to storm the courthouse, hindering the work of journalists during the hearing. Thus, activists violated several articles of the Criminal Code, including disorderly conduct, threats, impedes of the work of the media, and interference in the work of the court, " commented on the situation the mayor's defender Julia Pletneva.
The judge ordered to attach the defense motion to the case, so the prosecutors can get acquainted with it. Also, the application was forwarded to the High Council of Justice.
The 25 other motions from the defence were rejected during the hearing.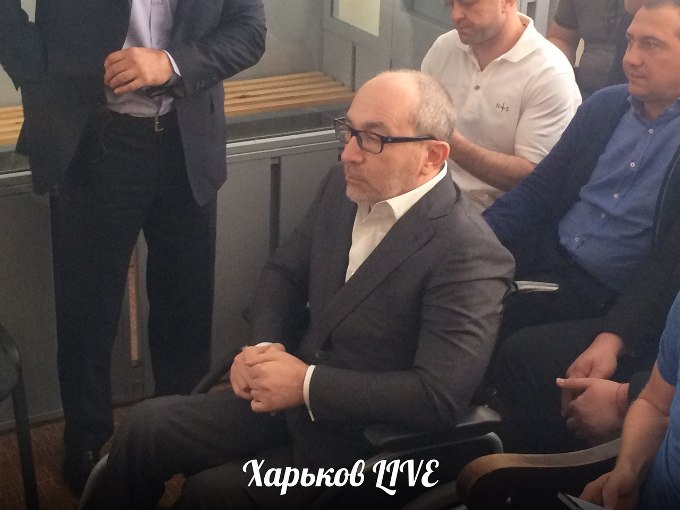 Also, Julia Pletneva again insisted on consideration of the motion to restrict the hearing to a duration of two hours, due to the state of health of her client. As we already reported, the previous hearing was postponed due to the same request.
This time, after 5 hours, it was postponed once again till September 7.