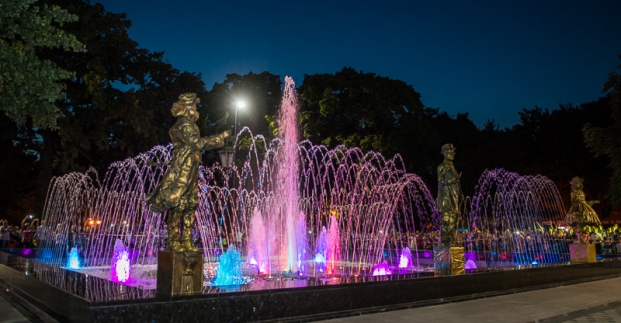 Last night, in the Shevchenko Park, it was first presented after the reconstruction.
Kharkiv Mayor Gennady Kernes also attended the opening. He noted that before the fountain was light-and-music and this fact was taken into account during the reconstruction, so it returned the city its renewed attraction. According to him, now Kharkivens can spend time in the park by the fountain, enjoying classical music.
The head of the city also promised that soon, they will begin the reconstruction of the park itself. "Next year we will start a large, three-dimensional reconstruction of Shevchenko garden, so all Kharkivens can rest comfortably here," said Gennady Kernes.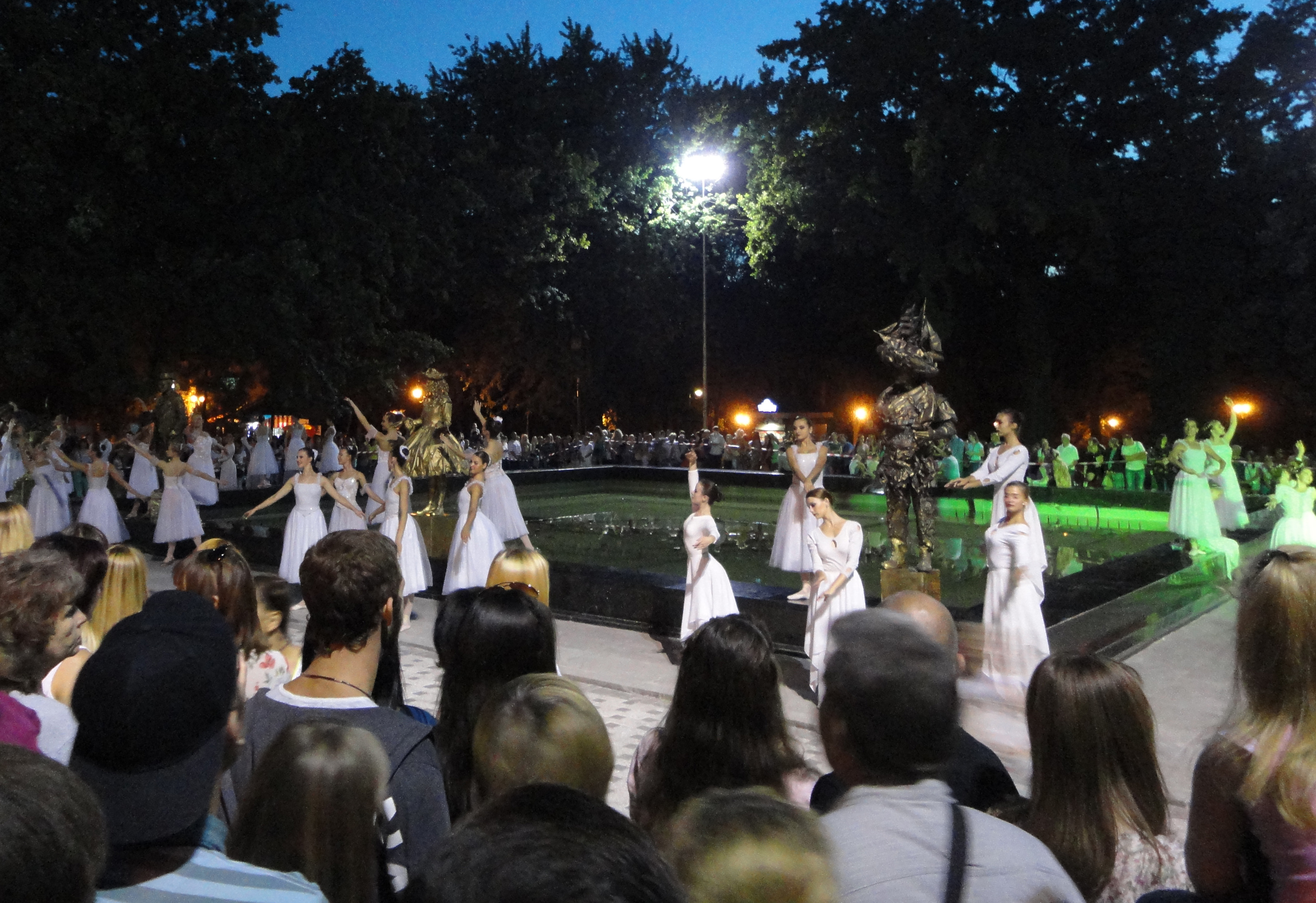 It should be noted that the reconstruction of the fountain began on July 15th. During the renovation, builders replaced the granite cladding and technical systems of the fountain. In addition, they laid paving slabs around it. Reconstruction was carried out with the financial support of the corporation «Roshen».