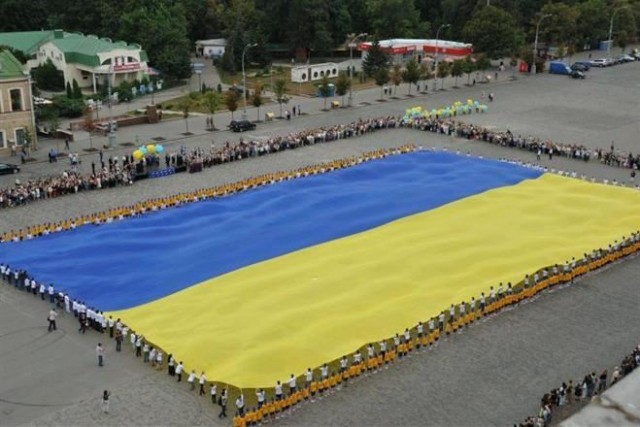 The Ukrainian flag raising ceremony was held today, August 23, the Day of the National Flag, at the flagpole at the intersection of Pravdy Prospect and Galan Street.
The event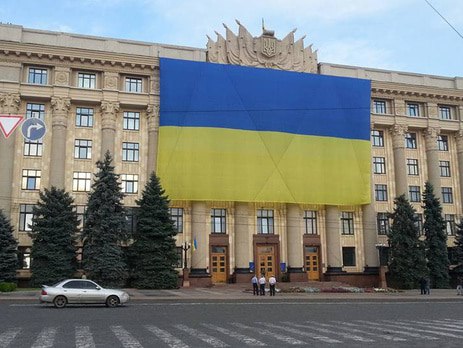 was attended by the Kharkiv Mayor Gennady Kernes, the deputy mayor, the director of the city council, the chairmen of regional administrations, representatives of regional authorities, law enforcement agencies, public organizations, and residents of the city Kharkov.
We prepared a selection of the best photos from the celebration for you.