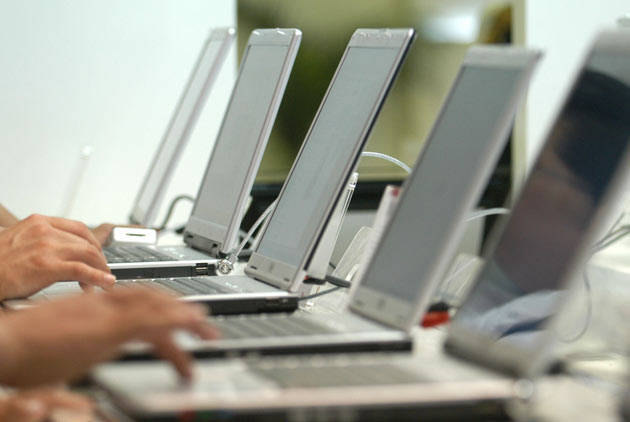 Ukrainian community of programmers DOU.ua presented a fresh rating of the largest IT-companies in Ukraine.
Kharkiv proved again its status of the IT capital of Ukraine.
For a long time EPAM Systems held steady third place. This time company led the ranking drawn up by the number of employees. As noted by the authors of the rating, for the period from January to July 2015 the total number of employees in these companies grew up to 1543 people. The increase is small (5%), but the dynamics is higher than in the previous six months. The main reason that slows down the development of the companies in the short term is political instability.
We should mention that seven largest companies from the ten – EPAM, SoftServe, GlobalLogic, Ciklum, NIX Solutions Ltd., Infopulse and Miratech have offices in Kharkiv.
The total number of professionals working in the 25 largest companies of Ukraine overstepped mark of 30 000 people.
The full version of Top 25 rankings and historical data are available on this page.