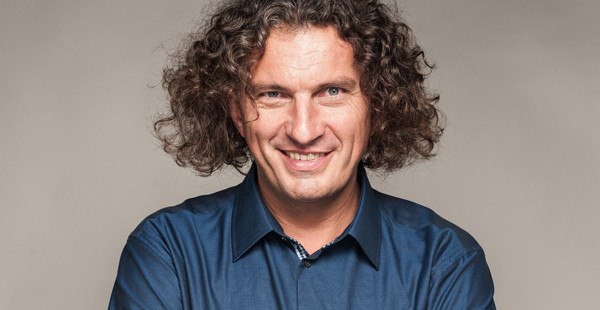 The flash mob tribute concert "Happy Birthday, Kuzma" held today, August 17. This was reported by the organizer (foreign theater of the absurd, "Sparrow") in social networks.
Several places of the city simultaneously at 20:00  began activities associated with the work of Andriy Kuzmenko (Kuzma Scriabin), who died on February 2 in a car accident in the Dnipropetrovsk region. Today, the singer should have been turned 47 years old.
"I've been thinking on how to keep the memory and do something good for the singer, who was and will remain our most honest and positive man in show business. This is all for the people and fans of his work,"- says one of the organizers of the event, actor of the foreign theater of absurd "Sparrow" Oleksandr Serdyuk.
Here you can find the list of places and tributes of Kharkov, where the performance will launch.
All the money gathered on the concerts will be used for the memorial "The place of happy people", which opens in Kharkov in honor of Kuzma.
"We want to make a so-called "courtyard of Kuzma", with the plaque and walls decorated with his quotations and portraits. At the moment, I do not want to open all the secrets and plans, yet will not give permission for it all. But Kharkiv needs such place for people, who will be able to come to pay tribute to Kuzma and his work ," shared with us Oleksandr Serdyuk.