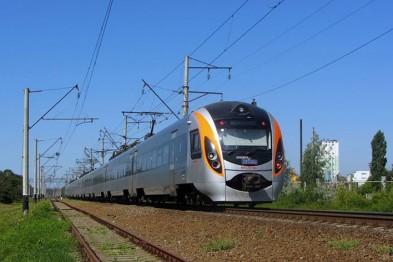 On Friday, July 31, an extra high-speed train №728 / 727 will start running on the destination Kyiv – Kharkiv – Kyiv. Ex-deputy minister of infrastructure, Alexander Kava posted this information on his Facebook page:
"The train will leave the station Kyiv-Passenger at 16:01 and will arrive in Kharkiv at 20:36. Travel time is 4 hours and 35 minutes," – said Kava.
The train will go with stops at the stations Darnitsa, Mirgorod, Poltava-Kyiv.
Back from Kharkov the train will go on August 1 8:41, arriving to Kyiv at 13:25.
As it became known earlier, starting from September 1st all trains "Intercity +" will offer Wi-Fi Internet to their passengers. For this by the 31st of August all Intercity trains will be equipped with appropriate facilities.