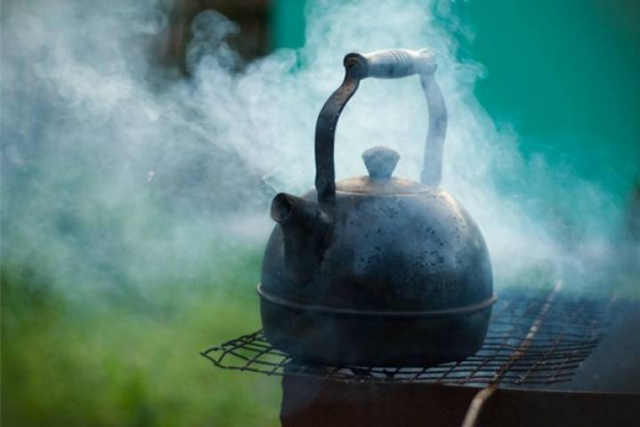 Antimonopoly Committee of Kharkiv suggests that employees of Kharkiv heating systems do not fulfill their duties and do not supply hot water of a proper temperature to the citizens.
The representative of the Committee Natalia Fastova noted that Kharkovites more and more often complain about not hot enough water in the taps.
Interestingly, CU "Kharkiv heat networks" do recalculation of tariffs for hot water only for those citizens who have complained of poor services, despite the fact that such a situation is topical for all consumers.
Representatives of "Kharkiv heat networks" refused to comment on the situation, but they have assured that soon this issue will be investigated.
Recently the police have opened criminal proceedings on the fact of embezzlement by officials of CP "Kharkiv heat networks" of 22.5 million USD.