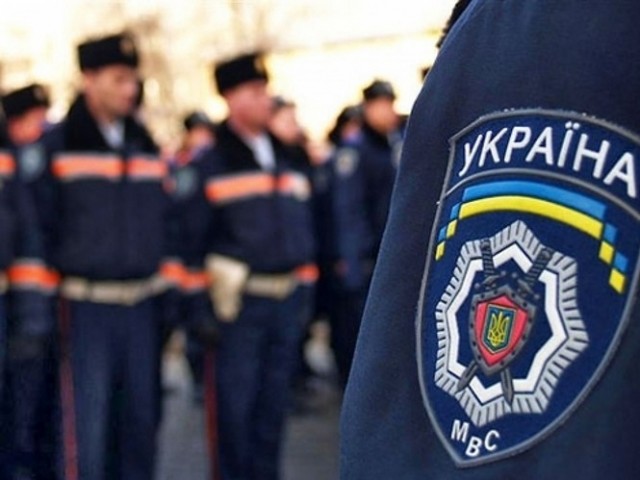 In May 2015, two laws were adopted in the first reading by the Verkhovna Rada of Ukraine: the Law on Bodies of Internal Affairs and the Law on National Police. Both regulate the future structure of the law enforcement system in Ukraine, and both are revolutionary. They will mean, in the first line, the abolition of the old police (militia) and the traffic police. Instead, the Ministry of Internal Affairs will regulate the operations of the National Police, National Guard, Border Forces, the Emergency Services and Migration Services.
The law is yet to come into force, but preparations have begun nationwide. In cities of regional significance, all traffic wardens have been offered a place at the newly created patrol service, to qualify for which they must pass a test. Others wishing to join the law enforcement agencies may also qualify. In Kharkiv, the region's Police Chief Anatoliy Dmitriiev reports that 90 traffic wardens have already been dismissed. Others may apply for a position in the new patrol service until August 7. Interest is high, with 3 applications for each of the 464 vacancies.
Implementing the patrol service concept is only a first step towards a full reform of law enforcement, which may take as long as 5-10 years. The chief responsibility of patrol officers is ensuring safety on the streets and countering common types of crimes, all the more important in the face of the recent steep rise in violent crime. If this stage of the reform is successful, it will lay a cornerstone for deeper and more lasting positive change.