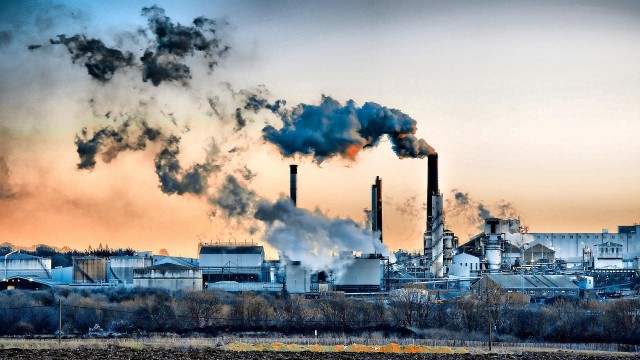 July 26 2015: according to a press release of the Kharkiv Regional State Administration, Kharkiv is at the forefront of Ukraine's slow return to pre-war industrial production levels. According to Deputy Head Yuliia Svetlychnaia, growth is reported across ten areas of industrial production, including the key machine industry.
Compared to June last year, overall industrial production in Kharkiv region has risen by 20.4%, whereas the mean Ukrainian growth rate was at just 1.5%. The machine industry specifically expanded by 10.6%, which, according to Ms Svetlychnaia, was enabled through cooperation with the regional administration and central authorities. State orders for military-purpose vehicles and expansion into the EU, Africa and Asia have been the high-impact factors. The chemical industry has strengthened by a remarkable 28.5%, while the national index has crept up by a moderate 0.9%. In the food and pharmaceutical industry, growth was clocked at around 22%, compared to the national average of 2.5 and 3.1% respectively.
The dynamics comes as a welcome signal to both domestic and foreign investors, showing that Kharkiv has long-lasting solid capacities for industrial growth and innovation, unimpaired by its position as a de facto frontier region in Ukraine's east.