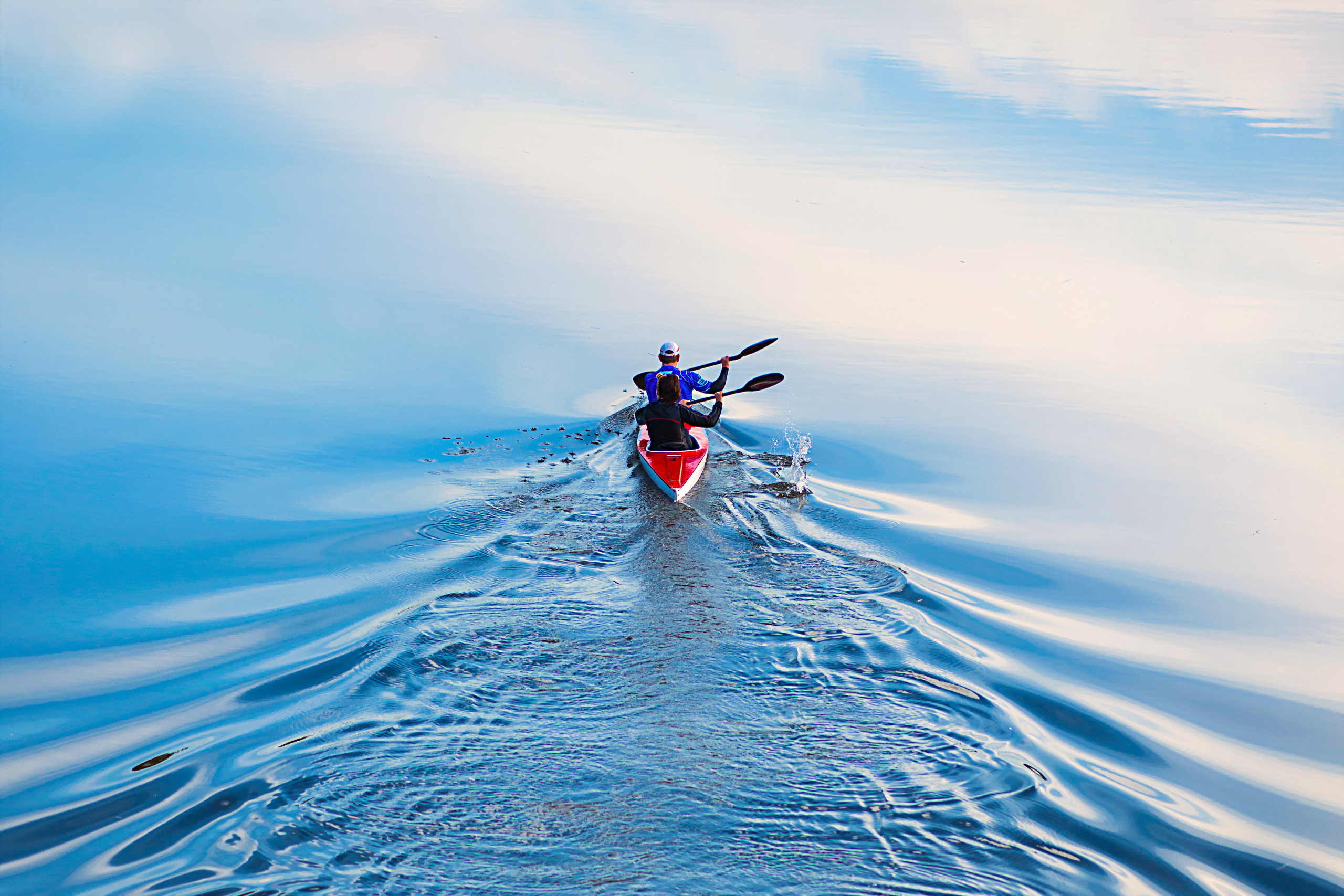 May 21-22, the annual Water Tourism festival "KayakFest-2016" will take place in Zhuravlevsky Gidropark.
Everyone is welcome to take part. Participation is free, but you first need to register.
In addition, according to organizers, it is planned to establish a new record of Ukraine for mass Canoeing and kayaking. Detailed information is here (UA).
For more information click here.