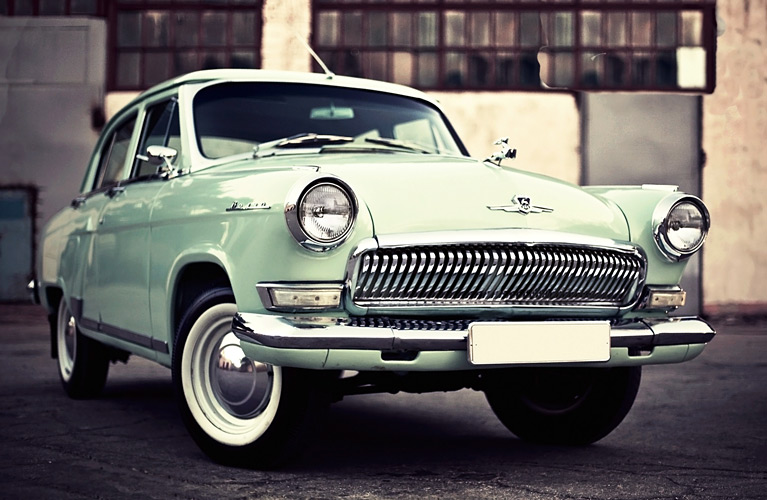 The event dedicated to the 50th anniversary of the cult for drivers film "Beware of the Car" will be held in Kharkiv.
The program of retro-rally: exhibits from all over Ukraine, the rally in the city, the exhibition of original and restored cars, competitions on knowledge of the film with prizes. Star of festival – Volga GAZ-21.
Event duration: 21-22 May.
From 10:00 to 18:00.
You can find out more here (in Russian only).
Reference. Beware of the Car or Watch out for the Automobile (translit Beregis Avtomobilya). Is a Soviet 1966 crime comedy-drama film directed by Eldar Ryazanov, based on a screenplay by Emil Braginsky and produced by the Mosfilm.