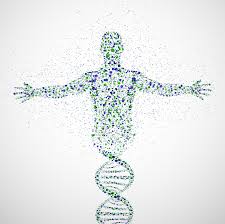 The questions what is in man or where we came from to be disscussed at the Karazin Kharkiv National Universirty.
The human body is composed of a specific set of chemical elements and atoms. Surprisingly, these elements are what we call "body".
At the lecture you will learn where, when and how the universe formed those chemical elements which we are composed of.
Entrance is free.