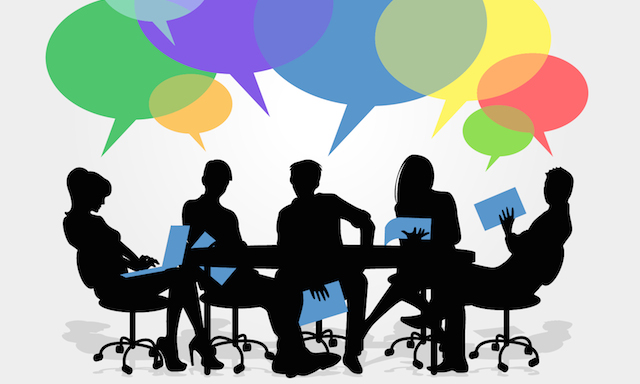 Starting from March 30, every Wednesday, Nikolay Pavlov, Data Scientist @ Azzurro.io, will hold a series of Data Analysis with R workshops, reports the IP-portal DOU.UA.
Where: Fabrika.space (Blagoveshchenska Street, 1).
When: every Wednesday from 30 March to 18 May
Time: 19:00 to 21:00
Price: free admission
Attention! Be registered and carry a laptop with pre-installed R language and IDE R-Studio.
Read more here.