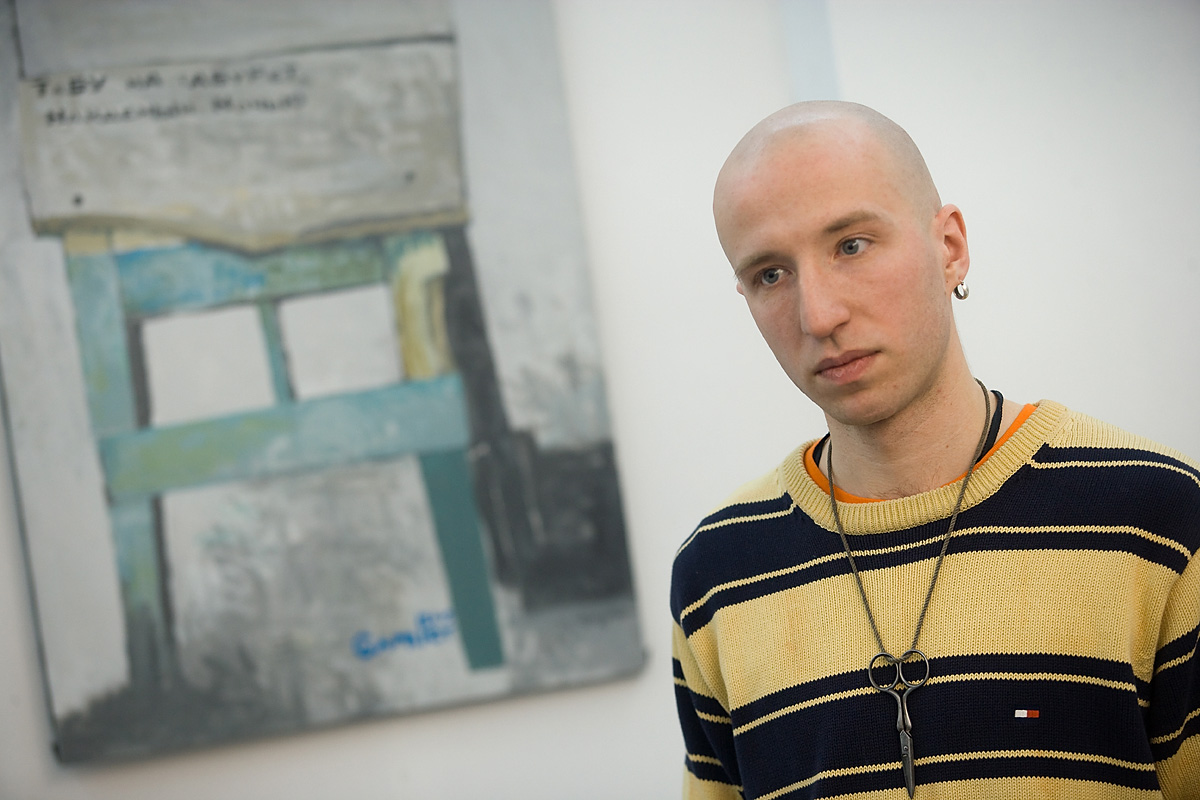 Gamlet Zinkovskyi promises to swap around the viewer and art object, creating a special atmosphere of their interaction in the space of the gallery. The project "About Nothing" and "about everything" at the same time, combines a lot of different ideas in individual subjects, which the artist offers view as the photos in the album.
Photo collage becomes a collage substantive, composed of the works of different years: recent works, objects from the already recognizable past projects, and even "drafts" of the future.
Extensive, substantive "photo album" is a whole object that combines a variety of those things which people fill their homes and their lives with, and thus themselves.
The project "About Nothing" is the fourth Gamlet's solo exhibition at the gallery VOVATANYA, cooperation with which the artist began in his student years.