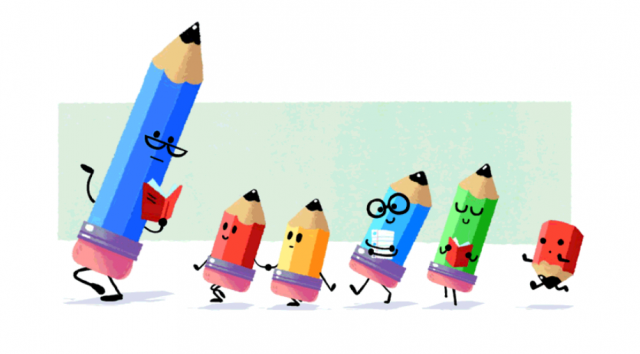 Google's Ukraine office has announced registration for the new season of free online courses for advertisers in the framework of Google AdWords Academy.
The course is aimed at beginners who are just starting with AdWords and did not participate in previous Google's training programs.
"In nine webinars lasting 10-15 minutes, we consider the basic aspects of an AdWords account, explain the work of some Google AdWords features provide practical advice on setting up advertising campaigns and show you how to do all this in account," the company's blog said.
The course experts consider such aspects: 
Select the best type of campaign for your business
How to create an attractive and relevant ad text?
Advertise your business on mobile devices, etc.
The course program can be viewed at the link (UA).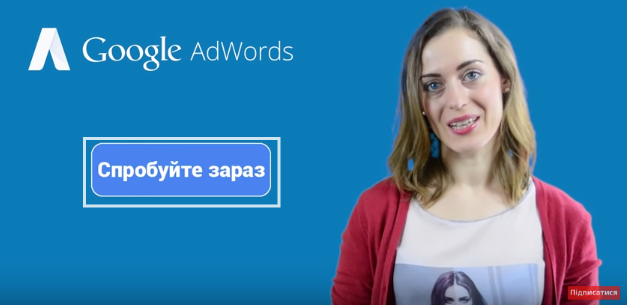 You can join the training any week: for this you need to fill the form. All registered users will be notified of new videos.
Starting October 3, twice a week, video lectures will appear on YouTube channel of Google Ukraine.
BACKGROUND: AdWords Express is a fully automated advertising solution designed to customize ads on Google Search, Google Maps, and Google's partner sites.
We also recommend you read: Google AdWords begins free online course for Ukrainians, Google to hold free seminars on mobile marketing, New free IT course in Kharkiv, PrivatBank opens incubator for entrepreneurs.