Plates with QR-codes appeared on three Kharkiv churches timed for World Tourism Day and Tourism Day in Ukraine, both celebrated annually on September 27, reports the City Council.
The building of Pokrovsky Monastery (Intercession of the Virgin), Cathedral of the Assumption and Annunciation Cathedral added plates with QR-codes.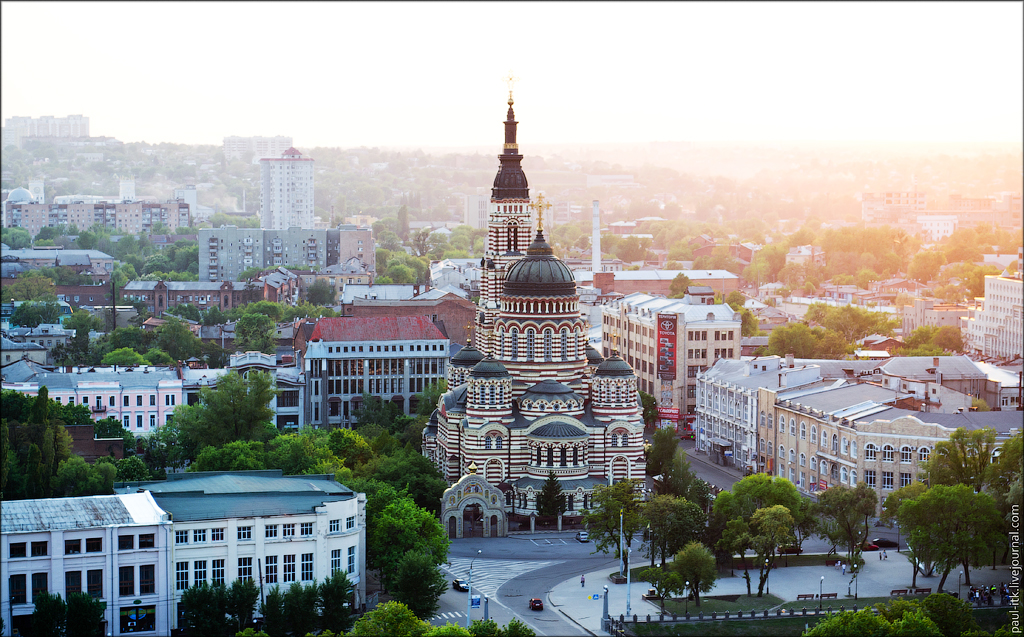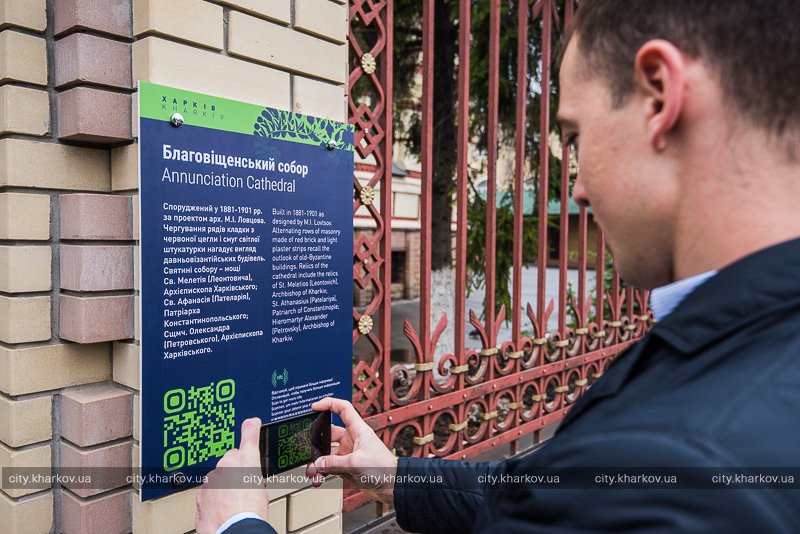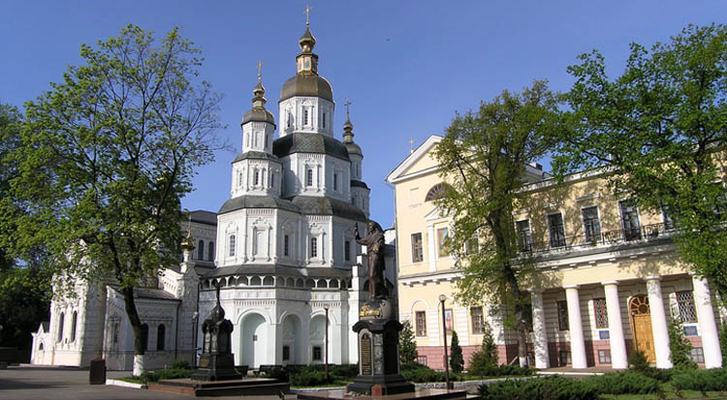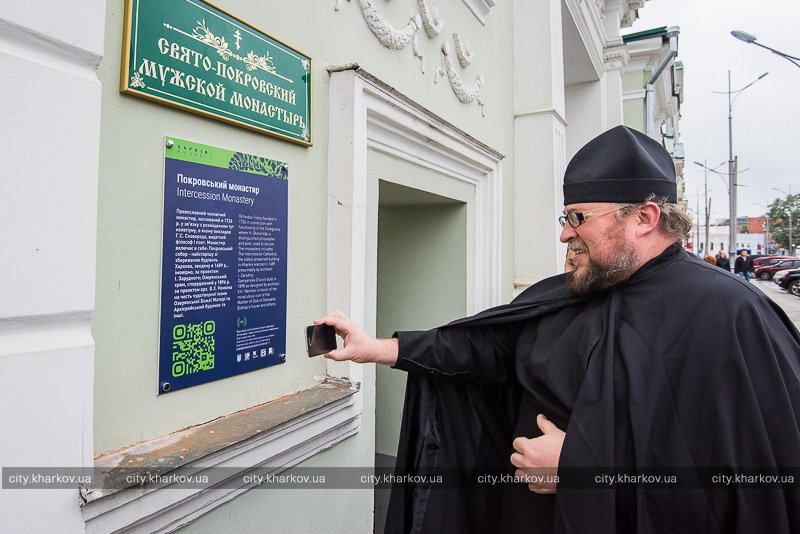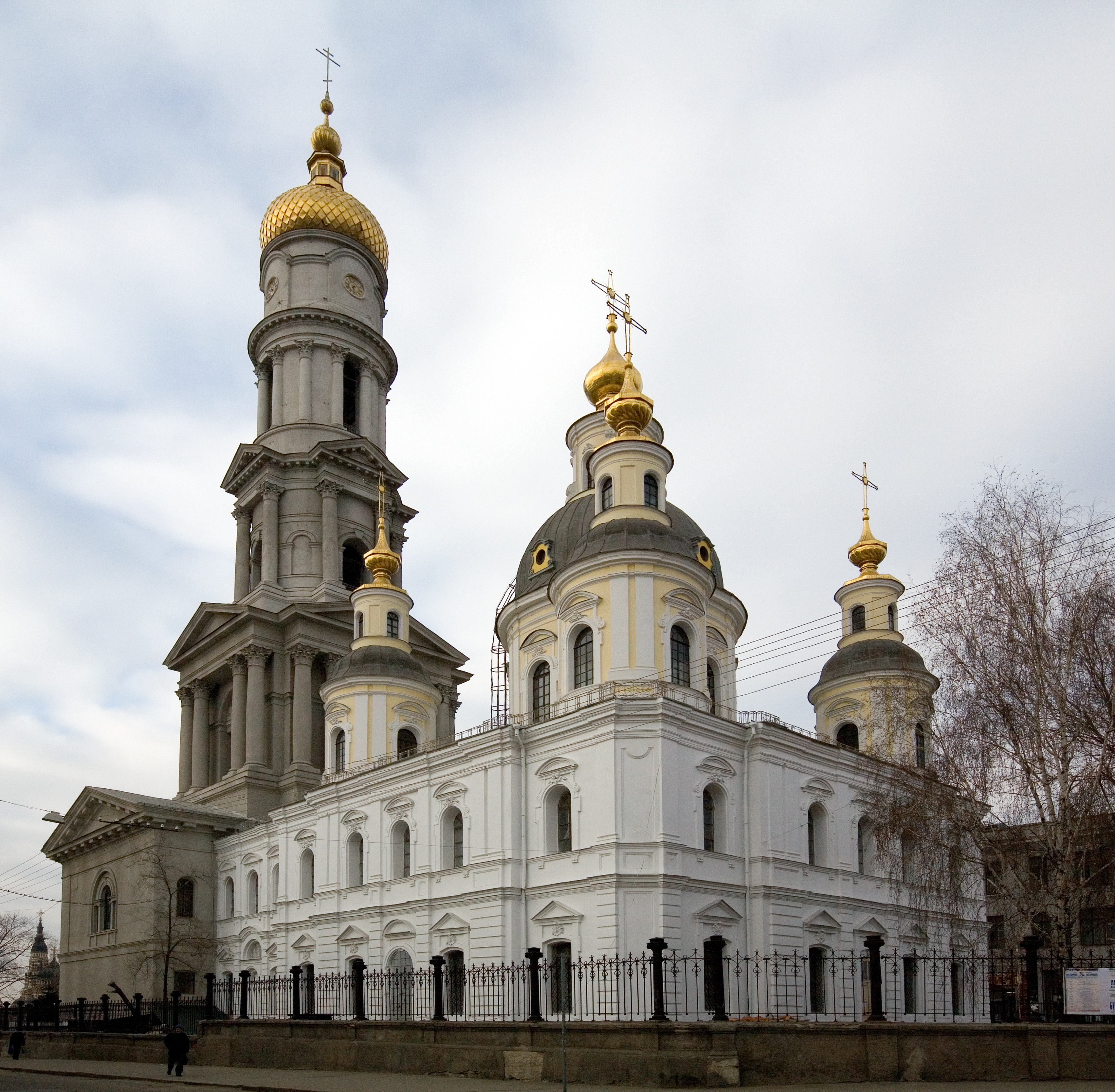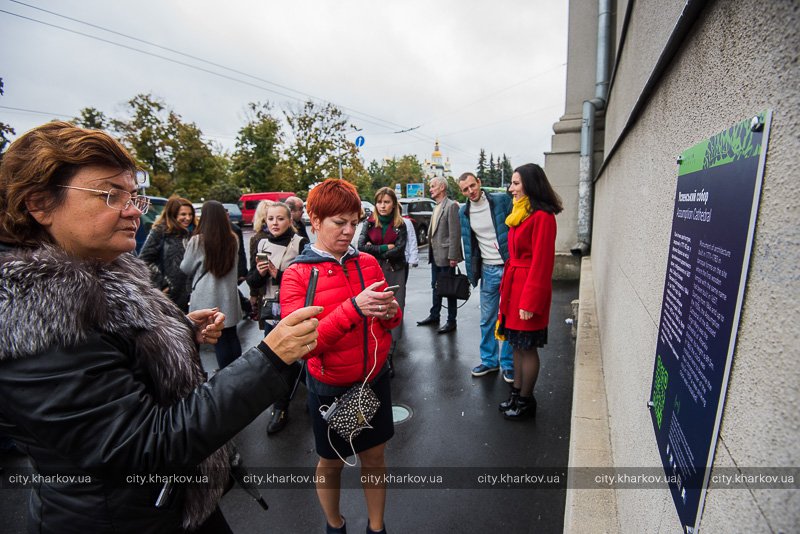 All the temples are historical and cultural monuments included in the list of the "seven wonders of Kharkiv".
According to the head of Department of International Cooperation Julia Zgurskaya: "The matrix code (QR) on attractions contains links with some information, its sources etc."
As the author of the project Mikhail Demshin said, such codes will appear this autumn on all the city's iconic objects: at the monument to Taras Shevchenko, in the house with a spire on the Square Constitution and Gosprom.
We also recommend you read: Kharkiv has its first tourist QR-code.