A new success story has appeared on the Internet – its heroine is young Ukrainian Dinara Kasko. She doesn't create applications or gadgets, but delicious desserts, AIN informs.
This is not just a cake, but the real work of art, completely unique. She creates them using computer 3D-modeling, and some details on 3D-printers.
She shares her recipes in Instagram, where Dinara has 146,000 subscribers, also holds workshops and blogs on Periscope.
Dinara is 27 years and an architect-designer. She worked in architectural firms, in a Dutch company as designer-visualizer. Also three years she worked as a photographer. At the same time she led the construction of facilities in her native city Kharkiv. Confectionery business appeared in her life in 2013.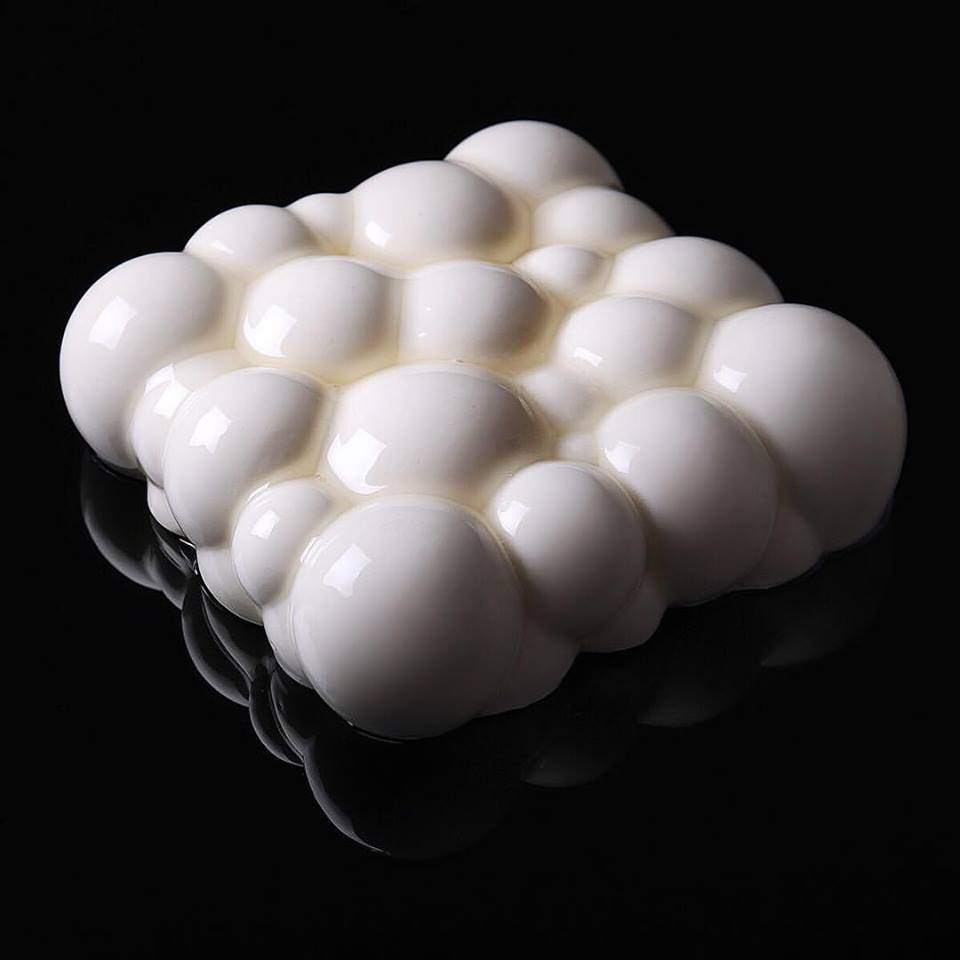 Dinara has applied her design and architectural talent in baking and instantly became famous. We haven't seen before desserts that she creates. Sometimes it is rigorous futuristic sculptures that resemble modern architectural buildings, sometimes bizarre forms, associated with space objects and galaxies.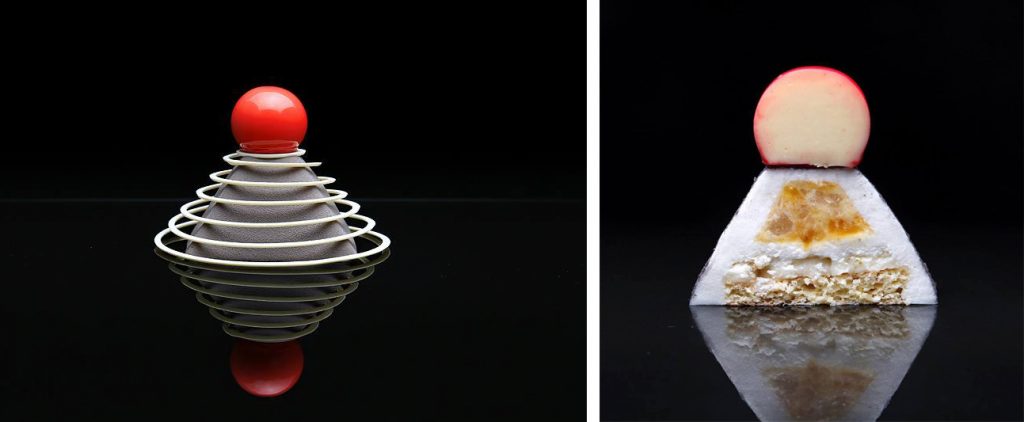 Dinara uses different forms of modeling techniques such as biomimicry, triangulation, Voronoi diagram.
She designs forms in 3D MAX. First, the desired shape is modeled on the computer, then it is printed on the 3D-printer, grind, triturated, and finally mould from silicone.
"The main theme of my work – connection of architecture and confectionary art, modeling and print models, working with silicone," explains Kasko.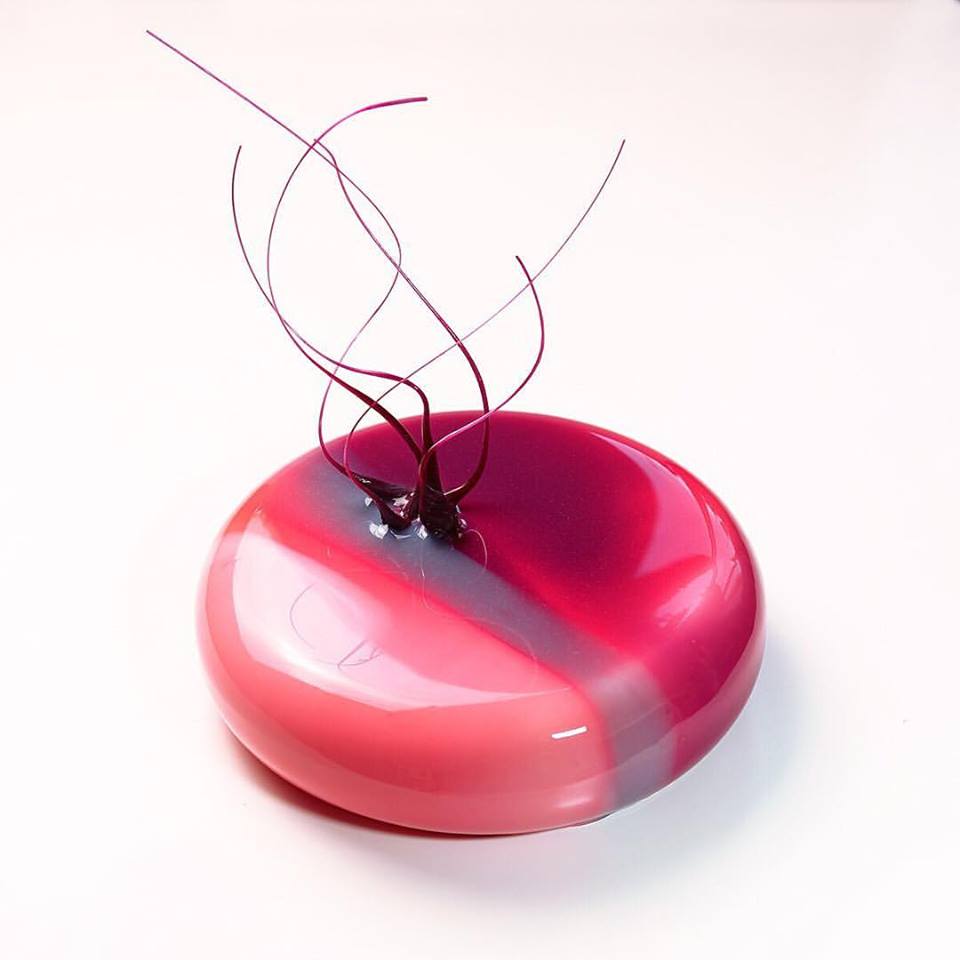 The desserts from Kasko are expensive, because all forms create by the piece, and it is a long laborious process. The most sophisticated desserts are available only made-to-measure.