On Saturday, September 17, an international dance flashmob "Brazilian Zouk" will be held in Kharkiv.
"All the efforts are for the sake of one task – to unite the world through dance. We opted for this one of the most versatile, biodiversity and beautiful dances – the Brazilian Zouk. We want to make people communicate with each other through dance and broke all barriers," say the organizers.
About 200 teams from 44 countries will dance this day. The participating Ukrainian cities include Berdyansk, Cherkasy, Chernihiv, Dnipro, Kerch, Kharkiv, Kyiv, Lviv, Mariupol, Poltava and Simferopol.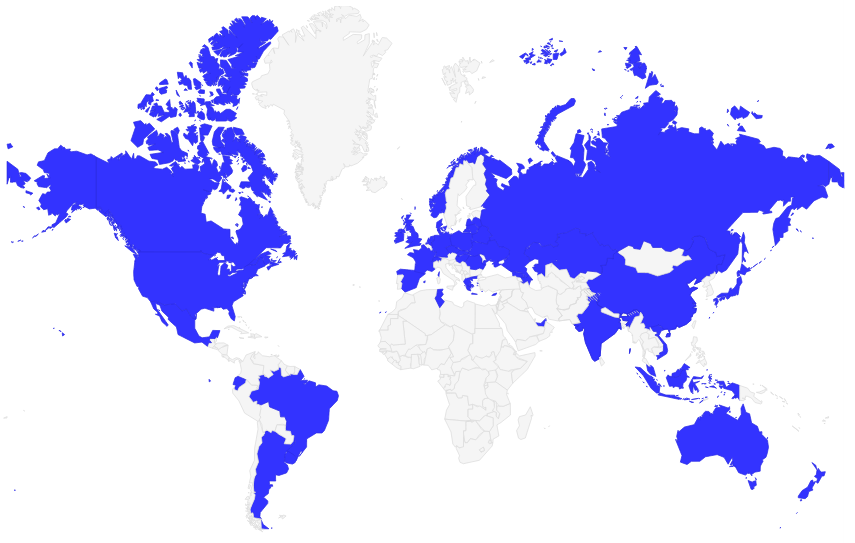 OFFICIAL CHOREOGRAPHY FOR IZD 2016:
IZD program (International Zouk Day) in Kharkiv by Dance Studio Kharkiv Zouk:
13:30 – Gathering on Mirror Stream.
13:40 – Rehearsal.
14:00 – Zouk Flashmob at Freedom Square.
14:40 – Zouk Flashmob near Kharkiv Opera and Ballet Theatre named after Mykola Lysenko.
15:20 – Zouk Flashmob at the Constitution Square.
BACKGROUND: Zouk dance appeared 100 years ago in the Caribbean. It is called the "dance of the slaves," along with rumba, salsa, tango, and others. Zouk is translated from the French Creole language as a "party" or "festival".
We also recommend you read: Kyiv to hold Eurovision 2017, Opera Theatre has six premieres for Kharkivens, Dance Walking Day for Kharkivens.