Ukraine should enter into a single pan-European digital infrastructure, together with Switzerland and the countries of the Western Balkans.
This opinion was expressed by Commissioner for Digital Economy and Society of the European Commission, Guenther Oettinger at the annual Euroforum in Alpbach (Austria), reports Novoe Vremia (RU) with reference to Reuters.
According to Oettinger, the EU needs to invest close to 600-700 billion EUR in the development of fiber-optic networks and launch of the next-generation high-speed 5G-technology, in order to catch up with United States and China economies.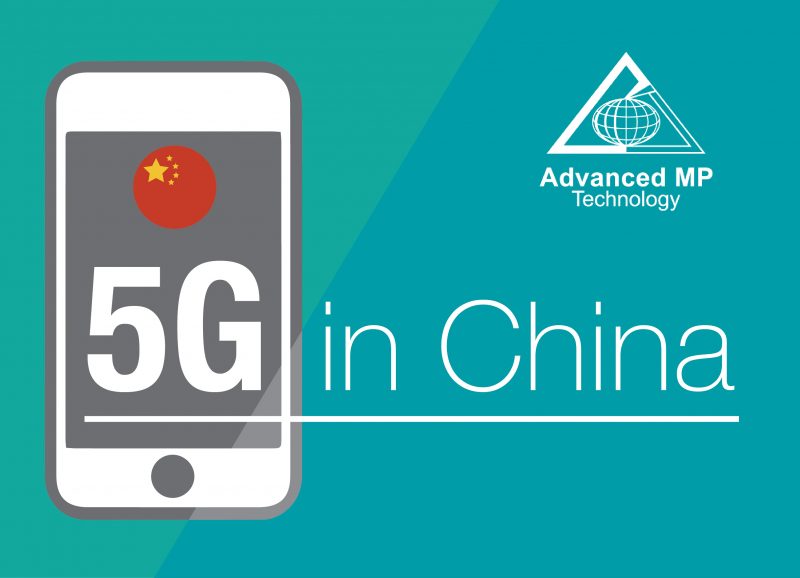 "Investments of 600-700 billion EUR are needed in the European area, according to our calculations," Commissioner said. This included investments in Switzerland, Ukraine and the western Balkans which are part of the pan-European infrastructure, he said.

"The fact that Ukraine is considered in terms of EU investment on creating a modern digital infrastructure – optical and / or 5G – is really good news," believes Elena Minich, director of the Department of the Ministry of Economic Development and Trade.
According to her, the possibility to finance such projects from the EU side was discussed during Oettinger's visit to Kyiv in July. Then the parties announced the creation of the Digital Community for the harmonization of markets between the EU and Ukraine.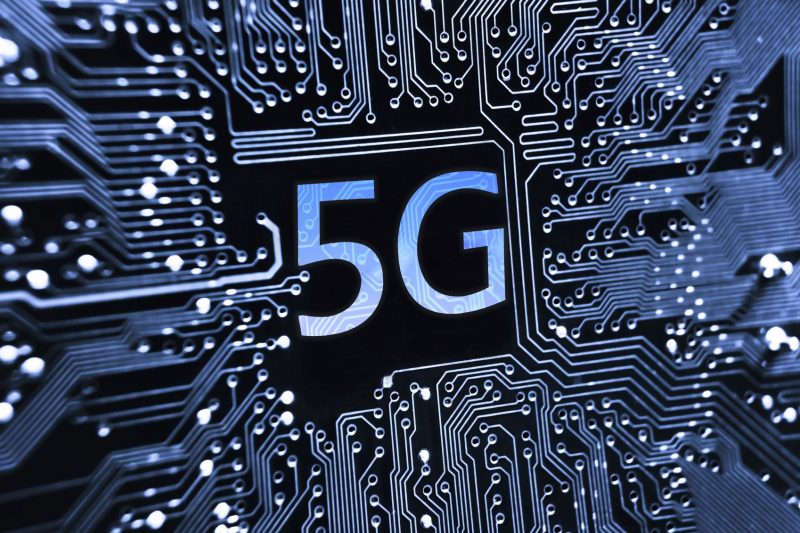 Minich noted that Ukraine has proposed to the EU Commission on the Information Society, that our country became a "testing ground" for the development, testing and implementation of 5G-technology.
"We have all preconditions for this: highly skilled engineering and IT-staff, technological and innovative traditions. As well as the "digital divide", when the leap from one technology to another can give the maximum effect," she emphasized.