On September 9 Prime Minister Vladimir Groisman will officially launch the work of the drilling rig at the Shebelinka gas field (Kharkiv region) on the 60th anniversary of the establishment of the enterprise, reports Dozor (RU).
In the working visit Prime Minister will be accompanied by Vice Prime Minister of Ukraine V.Kostion, Minister of Ecology and Natural Resources O.Semerak, Minister of Energy and Coal Industry I. Nosilki, Chairman of the Board Naftogaz Ukraine A.Kobolev and Chairman of the Board of JSC Ukrgasvydobuvannia A.Prohorenko.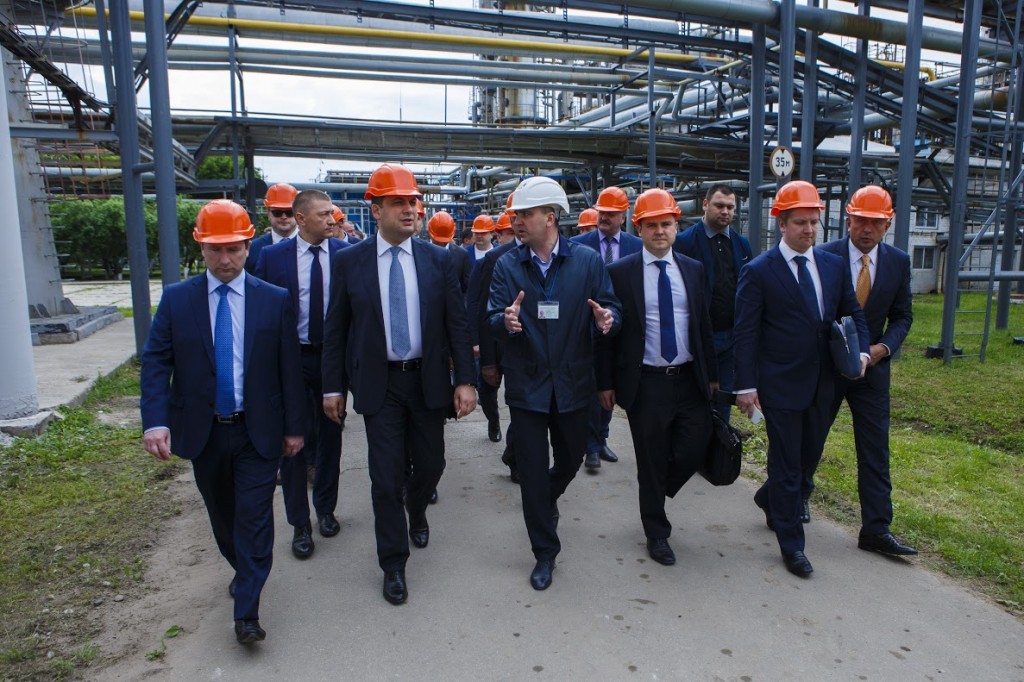 The plane with the prime minister will land in Kharkiv airport at 14.00, where acting chairman of regional administration Julia Svetlichnaya and Chairman of the Regional Council Sergey Chernov will meet him.
After the launch, there will be held celebrations to mark the 60th anniversary of the creation of the state enterprise Shebelinkagasvydobuvannya. Also will be held retreat, where the Prime Minister will discuss the preparation of legal acts aimed at the development of the gas industry and increasing production. The meeting will be attended by representatives of the association of gas companies, experts and market participants.
BACKGROUND: The Shebelinka gas field is a Ukrainian natural gas field that was discovered in 1956. It began production in 1958 and produces natural gas and condensates. The total proven reserves of the Shebelinka gas field are around 18.4 trillion cubic feet.
We also recommend you read Kharkiv factory appeals to Prime Minister.