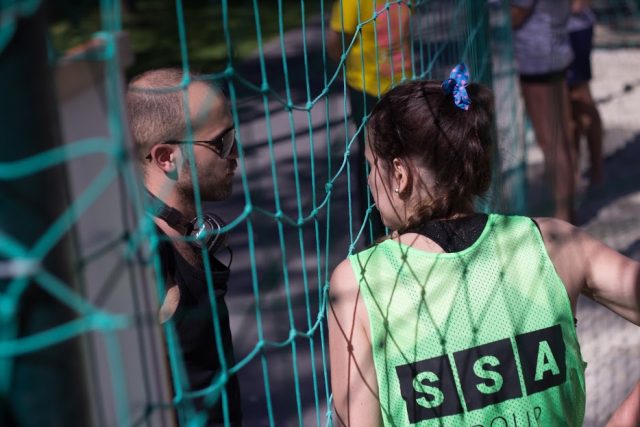 September 9 sees the start of the second stage of the Beach Volleyball IT League in Kharkiv.
Previous stage attracted 16 IT teams. JustCoded, Gameloft, Epam, XCDS, Qualium Systems, MWDN, Re-Gaming, Applikey, and AppAve were in the list. Gameloft became the confident winner.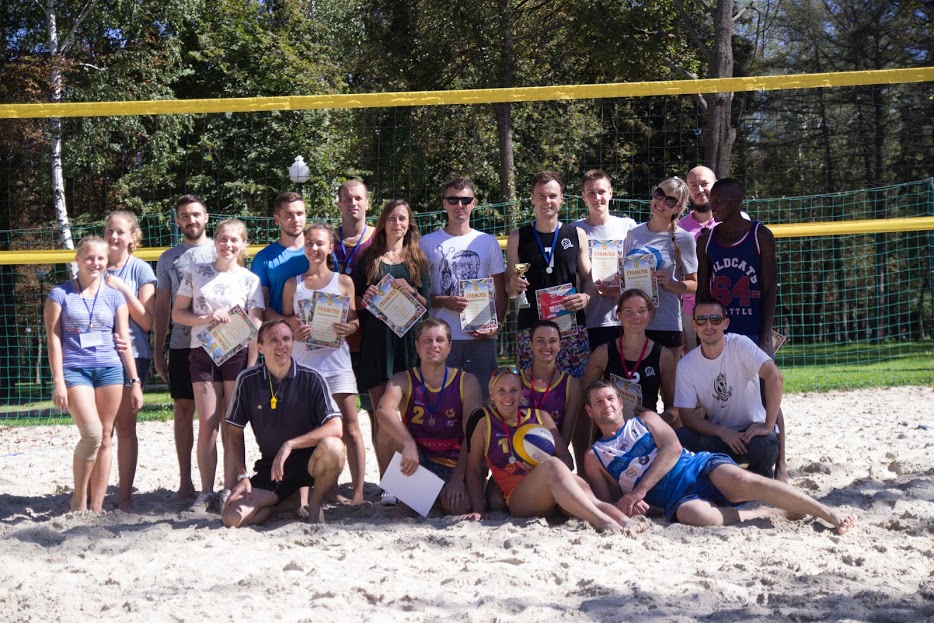 Feel free to check photos and videos from the 1st stage.
This time MWDN, Applikey, JustCoded, Epam, SSA Group, Intetics expressed their desire to fight for the title of Beach Volley kings of the city. Currently 10 teams registered for the event.
The organizers claim the sports fields will be cool and beautiful at the same time, because "when men play, the game looks great. When women are playing, the game looks beautiful."
Where: volleyball courts (Gorky Park)
When: September 9, Friday
Time: 08:00 am
Price: 400 UAH per team (Application Deadline – September 8, 23:59).
You still have time to register here.
The team should consist of 2 people: 2 men or 2 women from the same company. The number of teams from one company is not limited.
We also recommend you read: Ice dancing competition for Kharkiv, "Battle of corporations" second stage launches soon, Kharkiven sets new Ukraine pole vault record.