Theater season at the M. Lysenko Kharkiv National Academic Theatre of Opera and Ballet (KNATOB) starts on September 9 with a legendary ballet "Swan Lake", told the director of KNATOB, Oleg Orischenko in the press center KHARKIV Today.
This season the opera house has six premieres. In November will present the play "The Little Prince", the new premiere of opera of Puccini's "Tosca", the ballet "Peer Gynt" by Grieg's music. In January, the Opera House begins preparation for the new play "Robin Hood" on the music of Mark Kaminsky.
In addition, it has prepared a unique premiere – "365" together with the theater "Beautiful flowers".
"We want theatre futurism of theatre "Beautiful flowers" to move to the opera stage. The performance is about the life. There will be two classic works: "Four Seasons" by Vivaldi and the second also "Four Seasons" but by Astor Piazzolla. People will recognize themselves and some life situations. Orchestra and conductor will be characters on the stage," said the chief director of the theater Armen Kaloyan.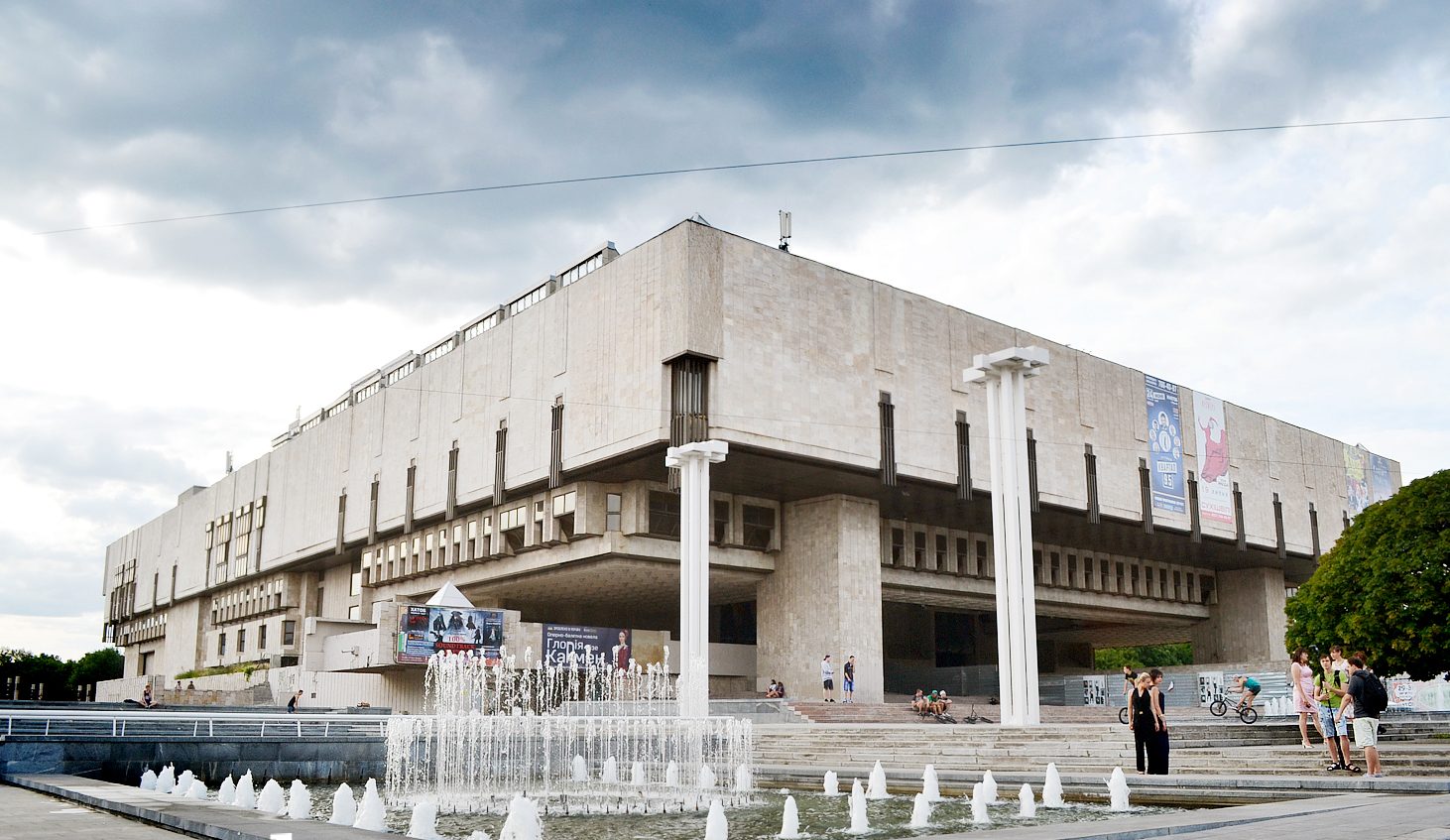 The season finishes on July 25 with a loud premiere Mazepa by Peter Tchaikovsky, dedicated to the 330th anniversary of the first hetman of Ukraine.
Traditionally, KNATOB will hold the festivals ShidOPERA and Summer fest.