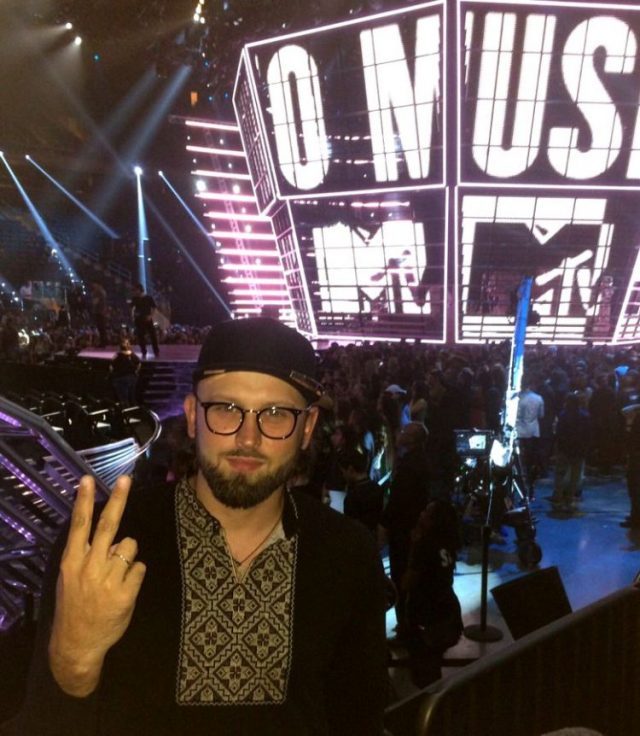 Ukrainian visual effects studio Gloria FX have won first place in the category "Best Visual Effects", at the MTV Video Music Awards in New York on August 28, according to the studio.
The prestigious prize was given to Israeli directors Gal Muggia and Vania Heymann and Ukrainian studio Gloria FX from Dnipro, for the video created for Up & Up song of popular band Coldplay.
Gloria FX also created music videos for Kanye West, Marilyn Manson, Muse, David Guetta, One Republic and other well-known groups and performers.
BACKGROUND: The clip was shot in Kyiv and Los Angeles. It was released in May. Since then, it has been viewed over 75 million times on YouTube. Lead vocalist of Coldplay Chris Martin called the clip "one of the best videos people have made".
We also recommend you read: Ukrainian studio credited for Coldplay video, The clip of the famous Ukrainian singer was filmed in Gorky Park, US director presents film about Ukrainian revolution and Kharkivens make a cover version of Jamala's song.