Kharkiv's Barstylers team was ranked first in the Command Battle at the Ukrainian Championship of Street Workout, in Kyiv.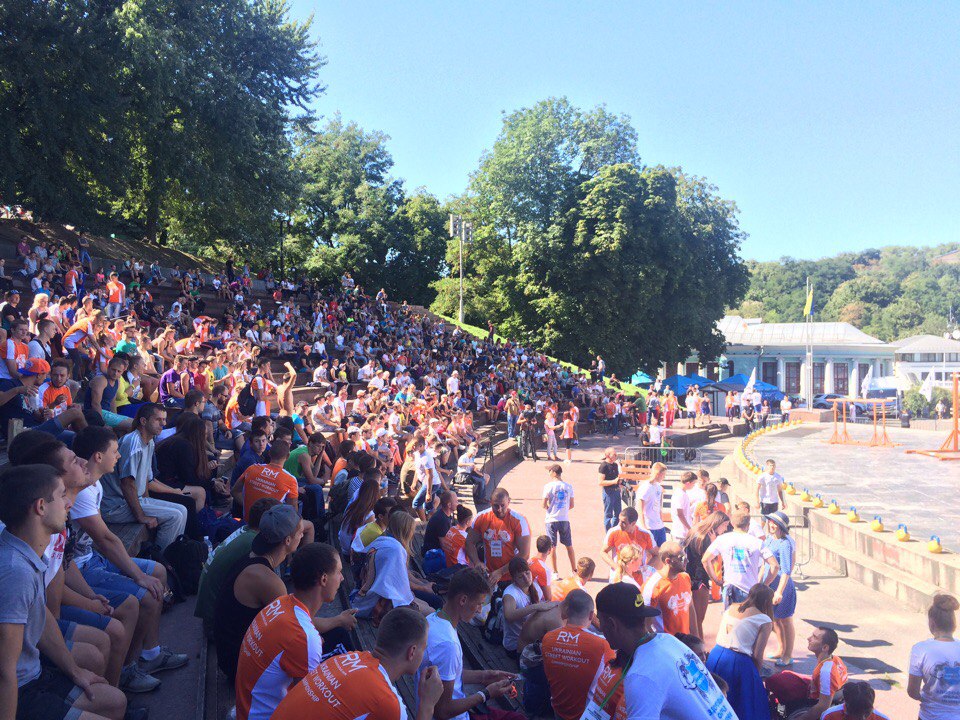 In the final, teams from Kyiv and Kharkiv competed.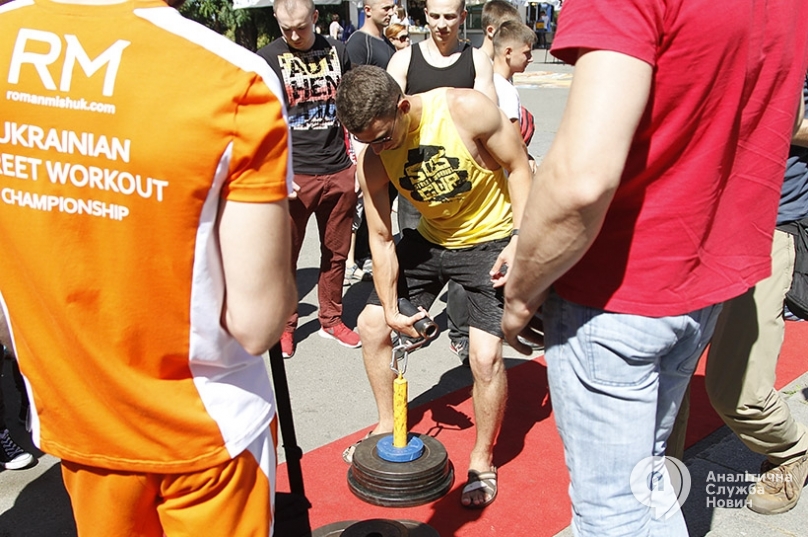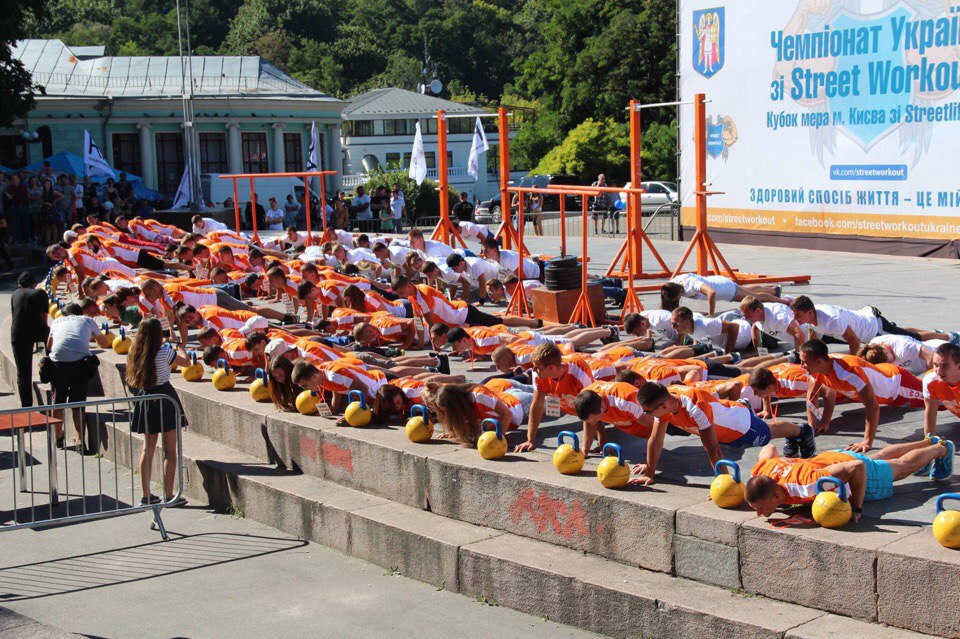 In total, 127 participants from 25 cities of Ukraine came to the championship. They competed in lifting, power freestyle (entertainment programs) and setting records in 7 categories.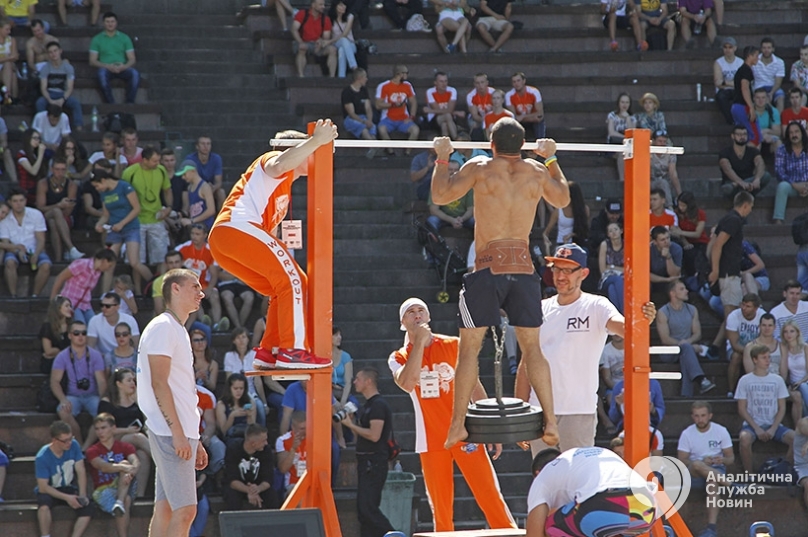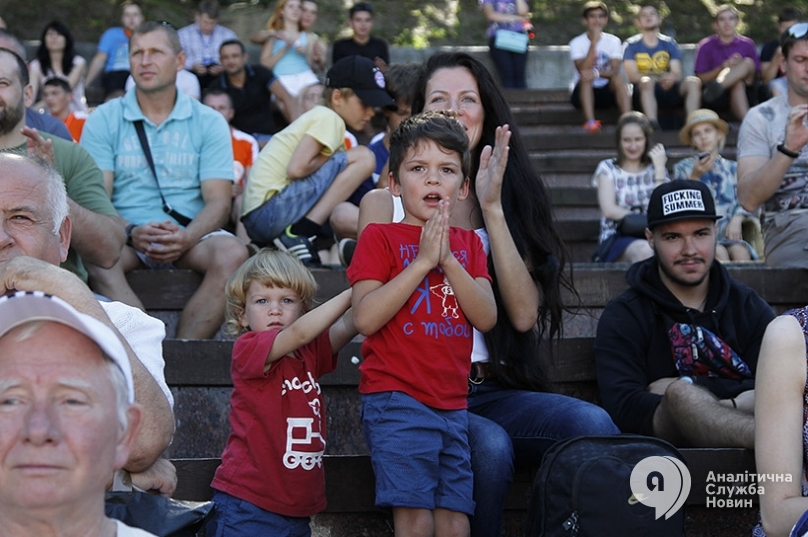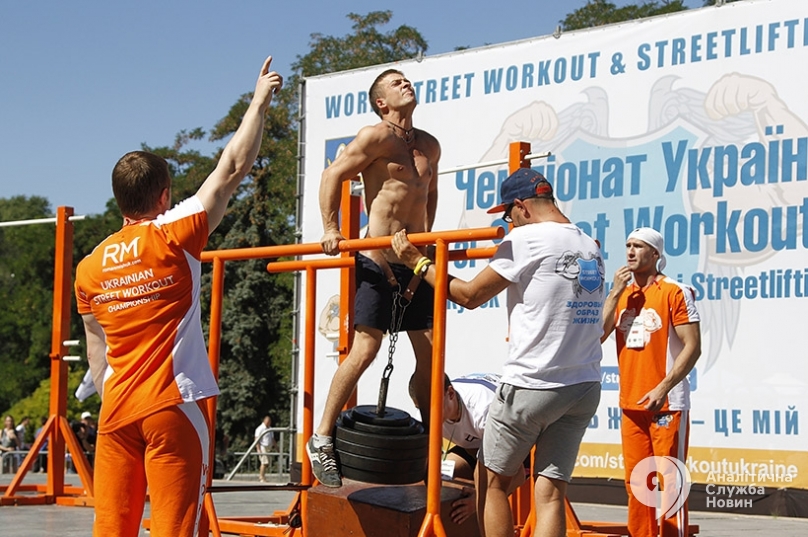 The leader of street workout in Kharkiv Ivan Krilenko regularly holds open trainings sessions. There are more than 300 sites to practice this sport in Kharkiv.
BACKGROUND: Street workout is a physical activity, usually performed outdoor or in specifically designed street workout parks. A typical street workout park looks like a play ground with a soft underground and consists of several bars, poles and other objects used for body weight exercises.
We also recommend you read: Sporty Kharkivens can get 4,000 UAH, A Kharkiven became the author of the best sports photo, Ukrainian Olympians earned more than 22 million UAH in Rio 2016.