Kharkiv governor Igor Rainin is to become the new head of the Presidential Administration.
He supersedes another Kharkiven – Boris Lozhkin, who will be engaged in attracting investments to Ukraine, Mykharkiv reports.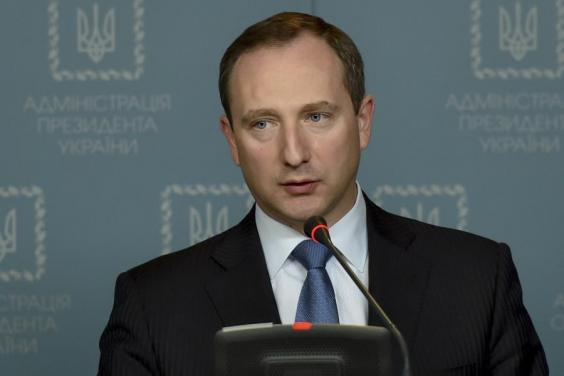 Rainin's appointment was confirmed by President Petro Poroshenko at a meeting of the National Council of Reforms on August 29.
The president has appointed Julia Svetlichnaya as Acting Head of the Kharkiv Regional State Administration (KRSA).
Appointment of Svetlichnaya was held on the proposal of the Cabinet of Ministers of Ukraine. Previously, she was the first deputy governor and head of enhancing KRSA's competitiveness.
According to another presidential decree, the newly appointed acting Governor became one of the representatives of Ukraine in Congress of local and regional authorities in the Council of Europe.
Other posts: President of Ukraine highly praised the work of the Kharkiv governor and Ukraine President in Kharkiv today.