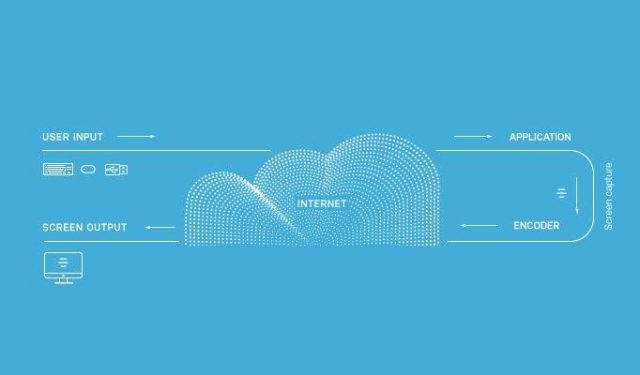 TMT Investments has invested $300,000 in Ukrainian cloud computing platform Sixa, reports AIN.UA (RU).
Sixa Platform is an application for access to high-performance virtual computer in the cloud, with which you can work in any application.

"In fact, Sixa – is a complete powerful computer in the form of an application that supports a variety of devices and provides the most demanding tasks," – says Catherine Kondrunina, COO and BizDev of the company Sixa.
Headquartered startup is in America, but it created the Ukrainians in 2015. The team went to the acceleration Startupbootcamp in Istanbul and raised $ 140,000 investment from Startupbootcamp Istanbul and WS Investments. Later, Sixa was adopted in accelerator Y Combinator, where Ukrainian platform invested another $ 120,000.
BACKGROUND: TMT Investments Plc – a public company created by the founders of RBC (German Kaplun, Alexander Morgulchik, Artemy Inyutin) and its shares are traded on the London Stock Exchange. Previously, the fund has invested in such Ukrainian companies as Attendify, rollApp, Depositphotos.
We also recommend you read: Three Ukrainian projects enter top-10 tech startups, Kharkiv startup receives over $1 million, Ukrainian startup launches "smart" keychain sales and Hewlett Packard Ventures seeks out startups in Ukraine.